We are fresh off the climax of arguably the largest sporting event in the world. What events like the Super Bowl show us is that people love their sports. Like, for real love them. And I'm right there as well. No doubt you likely are too. There's something uniquely exciting about sports. Few things can compare to seeing your hometown team duke it out, lay it all on the line and hopefully, end up on top with the W.
Sports fans are insanely loyal and they will do nearly anything to make time in their life to see their favorite team. Similarly, podcasts draw an equally loyal and dedicated crowd and podcast listeners will do nearly anything they can to tune in to the latest episode of their favorite podcast. Bring these two worlds together and you have something truly special. Sports podcasts are growing in popularity and are becoming a go-to source for sports fans across the world. But with so many to choose from, where do you even begin? Well rest assured we have curated a list of top sports podcasts for your listening pleasure. Read through, take notes and tune in to see what all the hype is about. Hopefully you'll even find something worth becoming a loyal fan of.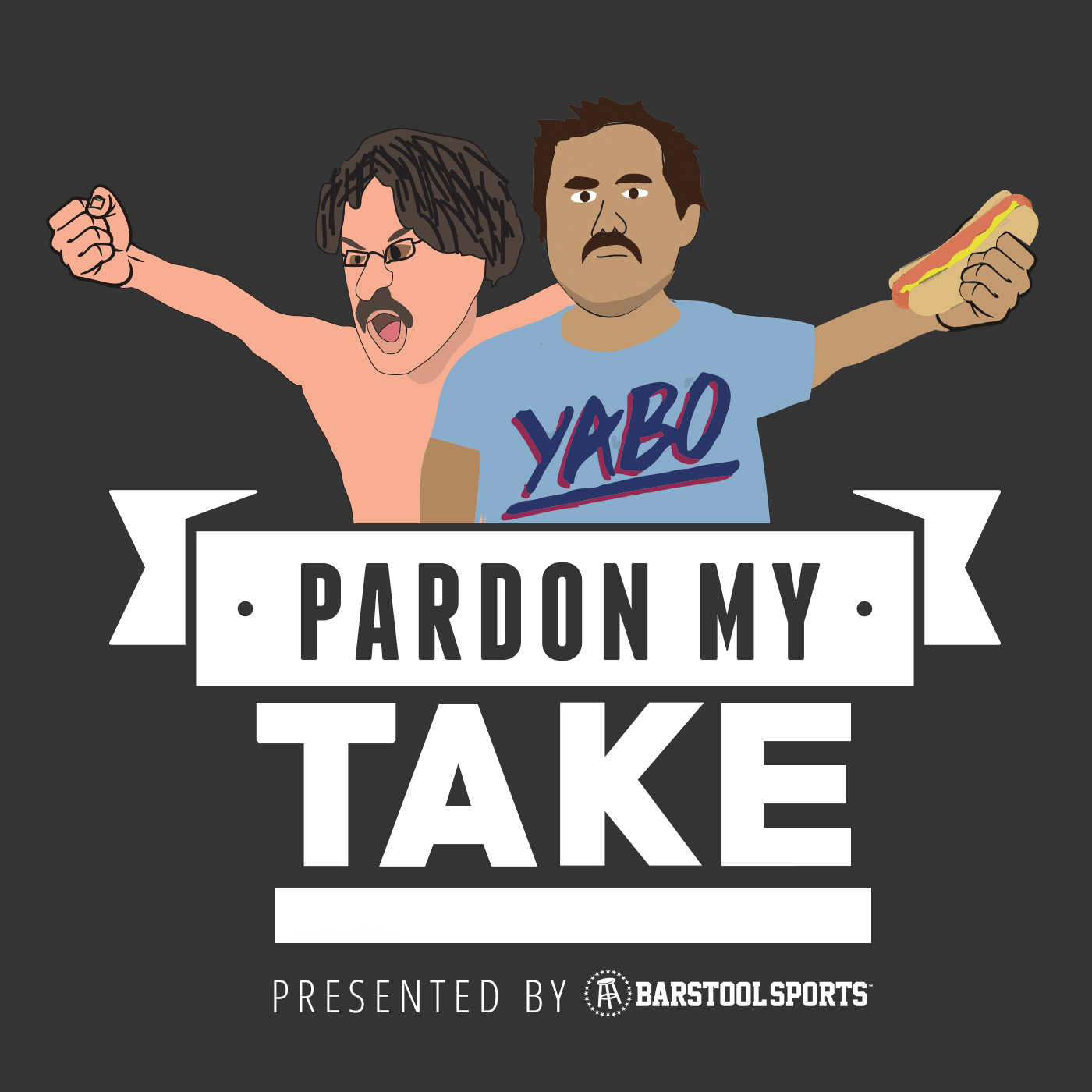 Sports fans we've found a new favorite and it's time to start cheering. This first podcast will no doubt have you coming back for your Monday, Wednesday and Friday sports fixes. Pardon My Take is a sports podcast staple and has gained quite the following over the last year. "On "Pardon My Take," Big Cat & PFT Commenter deliver the loudest and most correct sports takes in the history of the spoken word. Daily topics, guests, and an inability to tell what the hosts might be doing will make this your new favorite sports talk show. This is a podcast that will without a doubt change your life for the better-guaranteed, or your money back. *Pretend a reggaeton air horn is going off right now*." A podcast from Barstool Sports this podcast not only offers new content 3 times weekly but gives the listeners killer conversations with some of sports biggest names.  This is much more than just a few dedicated (or outspoken) fans offering their personal thoughts (or rants) on the wide world of sports but touches on trending topics and ropes in conversations with the likes of Ricky Williams, UFC's Dana White and Shark Tank's Daymond John. Top listened episodes as of late include appearances from skating legend Tony Hawk, sportscaster Ryen Russillo and Jaguars QB Blake Bortles. Like many other trending sports podcasts, episodes tend to be a little lengthy, so be sure to plan accordingly.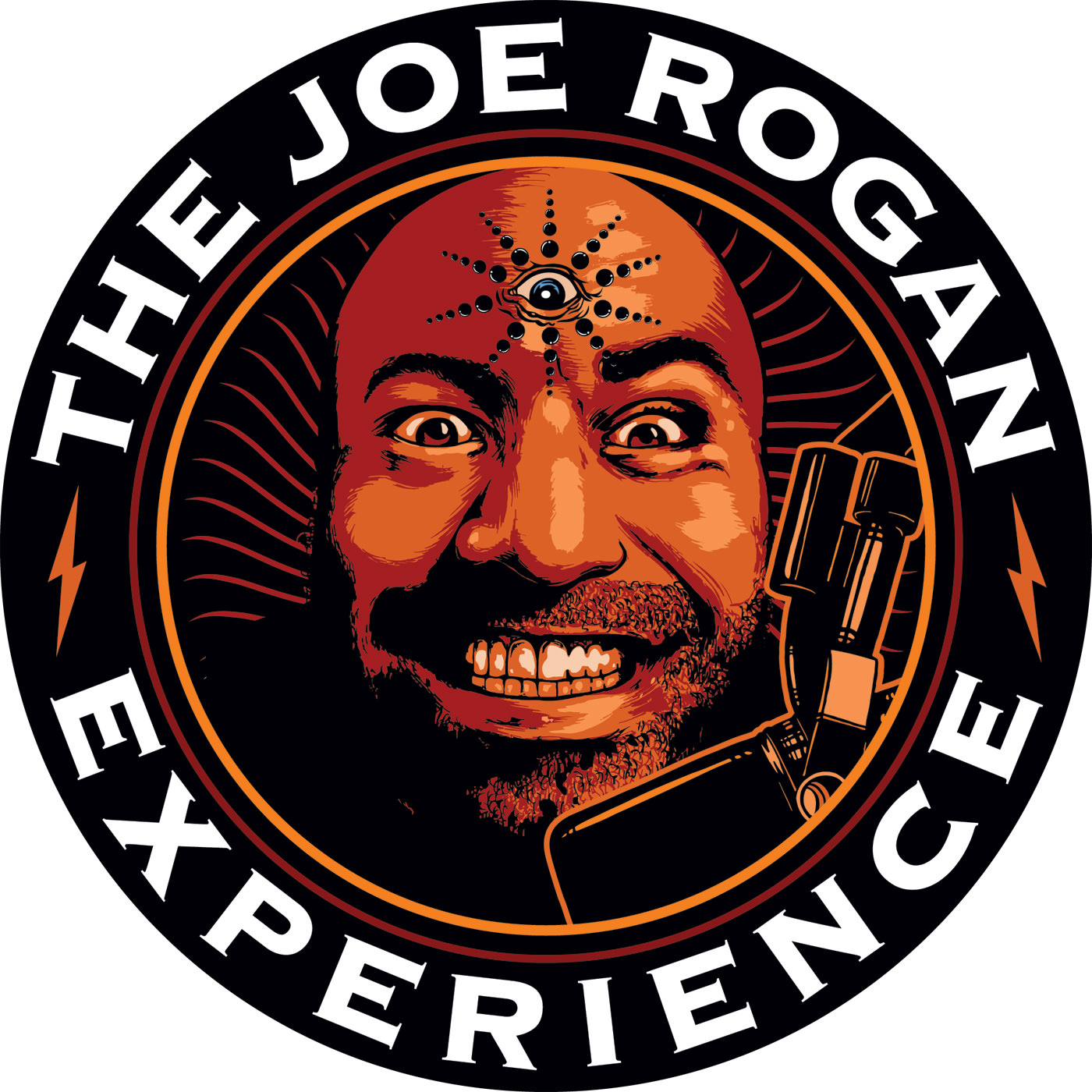 For an altogether different type of sports-related podcast, look no further than The Joe Rogan Experience. If you haven't at least heard of this podcast, then you are very likely out of touch with podcasting as a whole as this podcast is regularly topping the Comedy genre not to mention a nearly daily guest on the Top Episodes category. The reality is, if you sign in to the Apple Podcasts platform, Joe Rogan is sure to be lurking just a click away. So what's this podcast all about? "The Joe Rogan Experience podcast is a long-form conversation hosted by comedian Joe Rogan with friends and guests that have included comedians, actors, musicians, MMA fighters, authors, artists, and beyond." Aside from being the host of the podcast, Joe is known for being a "Stand up comic, mixed martial arts fanatic [and] psychedelic adventurer." The podcast features over 1,200 episodes of entertaining goodness and provides it's loyal listeners a broad array of content. The topics of the podcast are broad but due to Joe's background in the UFC, there is a consistent and recurring trend around sports. Top sports guests have included NFL star Arian Foster, fight worldstar Jon Jones, pro surfer Kelly Slater and multiple appearances from UFC legend Ronda Rousey. Many of the episodes clock in around 3 hours, so you may have to carve out a good part of your day to tune in. But trust me. It's worth it.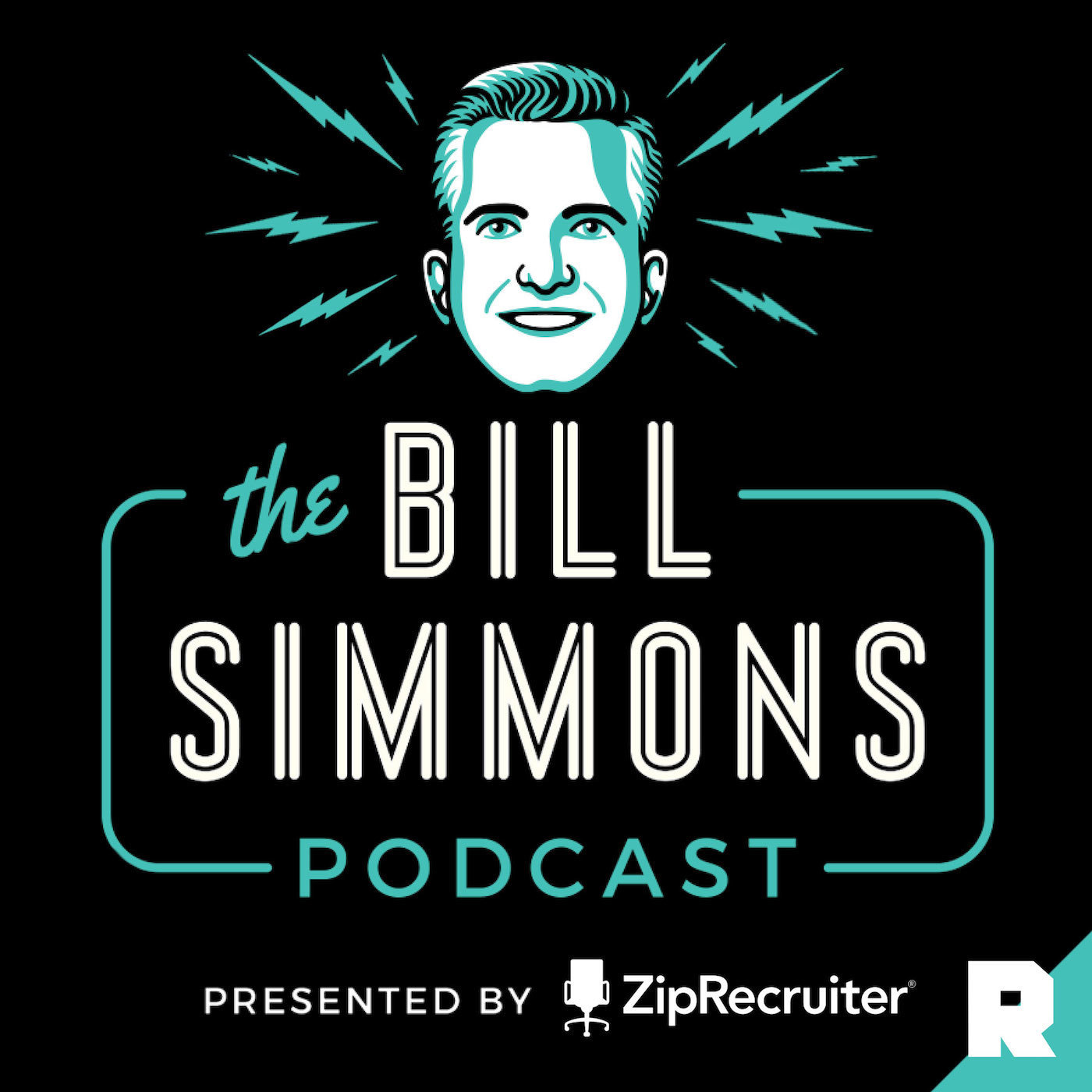 If you're looking for a sports podcast that has great content as well as a lot of notoriety, extreme popularity and has a laundry list of engaging guests, then look no further than The Bill Simmons Podcast. What's it about? "HBO and The Ringer's Bill Simmons hosts the most downloaded sports podcast of all time, with a rotating crew of celebrities, athletes, and media staples, as well as mainstays like Cousin Sal, Joe House, and a slew of other friends and family members who always happen to be suspiciously available." As mentioned, the podcast is the brainchild of Simmons, HBO and The Ringer and is presented by ZipRecruiter. The result? Being crowned the most downloaded sports podcast of all time. Yeah, really. Episodes are released multiple times weekly and recent highlighted episodes include The Big Spike Lee Sit-down, The NBA's Best Players Through 20 Games With Ryen Russillo and many more. Be sure to tune in to see what all the hype is about!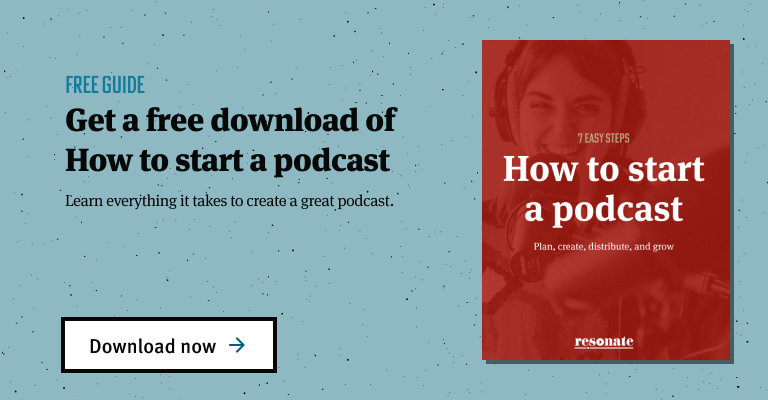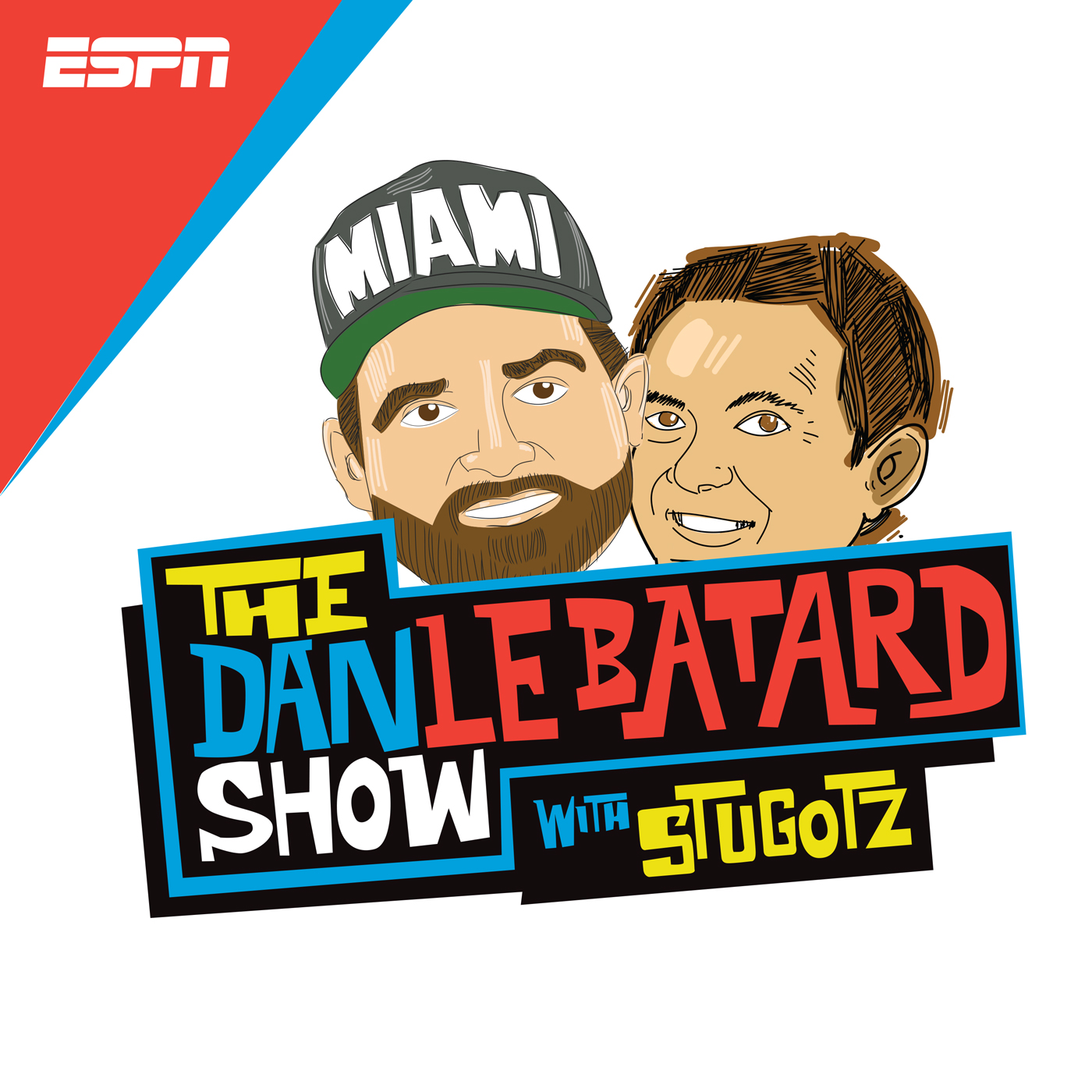 Another wildly popular sports broadcast duo that has taken their radio and video broadcast to the podcast world is Dan Le Batard and Stugotz. In this podcast, which is the podcast adaptation of their daily broadcast by the same name, "Dan Le Batard and Stugotz bring their unique blend of self-deprecating humor, insightful guests and thoughtful conversation to a national audience from Miami Beach's Clevelander Hotel. Rotating guest co-hosts, including Miami Herald writer Greg Cote, provide listeners with a different experience each day." If you're not familiar with Dan and Stugotz, then you have some catching up to do. They are well-known for their humorous take on literally everything, which creates avid fans or staunch haters. The show is recorded from The Clevelander Hotel in South Beach and offers discussions with household names like Steelers' Ju Ju Smith-Schuster, Snoop Dogg, Avril Lavigne and many more. This is one sports podcast you simply cannot pass by!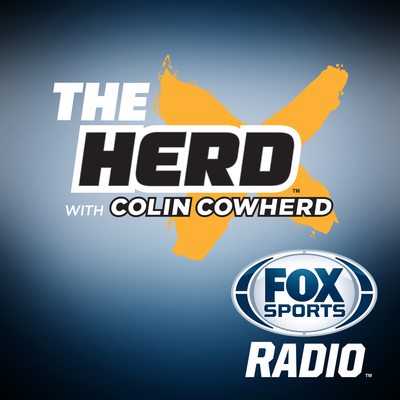 If you're an avid sports fan then you've no doubt heard the name Colin Cowherd. Colin is a longtime sports broadcaster who has had successful radio and television sports broadcasts for years. Like many others in the broadcast world, The Herd with Colin Cowherd is merely a podcast adaptation of the broadcast for easy, on-the-go cumsumption. "The Herd with Colin Cowherd is a thought-provoking, opinionated, and topic-driven journey through the top sports stories of the day." Colin is known for his outspoken personality as he helps navigate through the trending headlines in the sports world. He is well-known for not shying away from controversy in his pursuit of unpacking the truth behind the issues at hand. The podcast is available on all major directories and breaks the broadcast down into multiple daily episodes. For those looking for highlights in a quick-hit format, be sure to check out the Best of The Herd segments.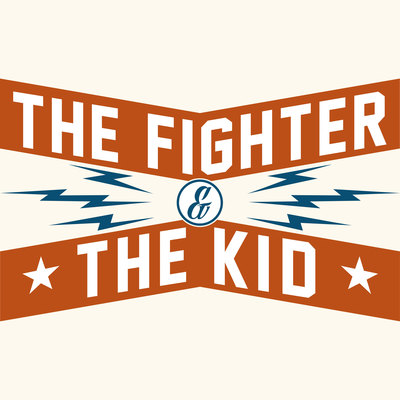 If you're a fan of UFC and the fight scene who is struggling to find a podcast that gives you the discussions and content you're looking for, be sure to check into The Fighter & The Kid. "The Fighter & The Kid is a weekly podcast featuring UFC heavyweight Brendan Schaub, and actor/comedian Bryan Callen. It's uncut and unedited and sometimes it's just ridiculous." The podcast is vehemently loved by fight fans and is a refreshing change from your run-of-the-mill sports podcasts. Aside from covering trending topics in the fight world, the podcast gives backstage pass access to conversations with some of the biggest names in the sports and entertainment industries. Popular episodes include guest spots with the likes of comedian Chris D'Elia, actor Frank Grillo, influencer Aubrey Marcus and comedian Aries Spears. If you love the fight world and great entertainment then be sure to check out this podcast!
Honorable Mentions
Truth be told there are more sports podcasts that are worth the listening, this is just the cream of the crop. For a few others who may not have made the cut but are still honorable mentions, check out this additional short list: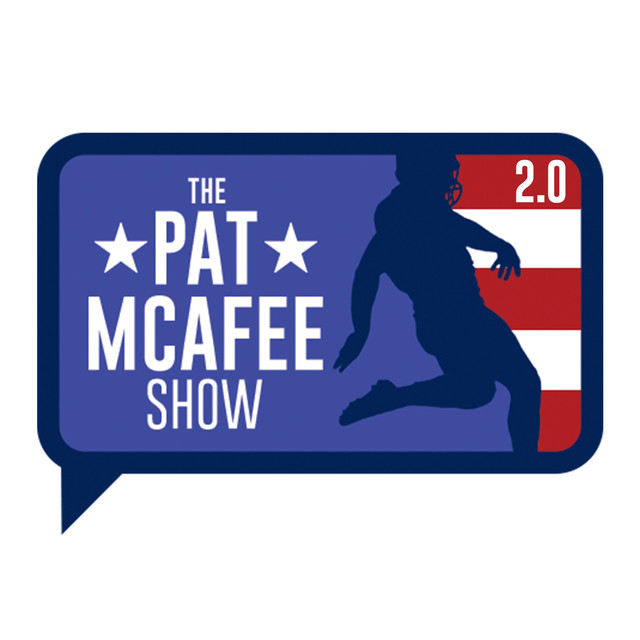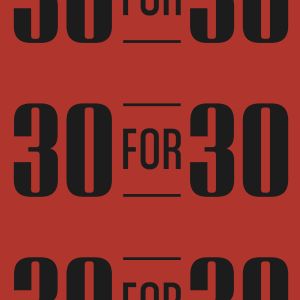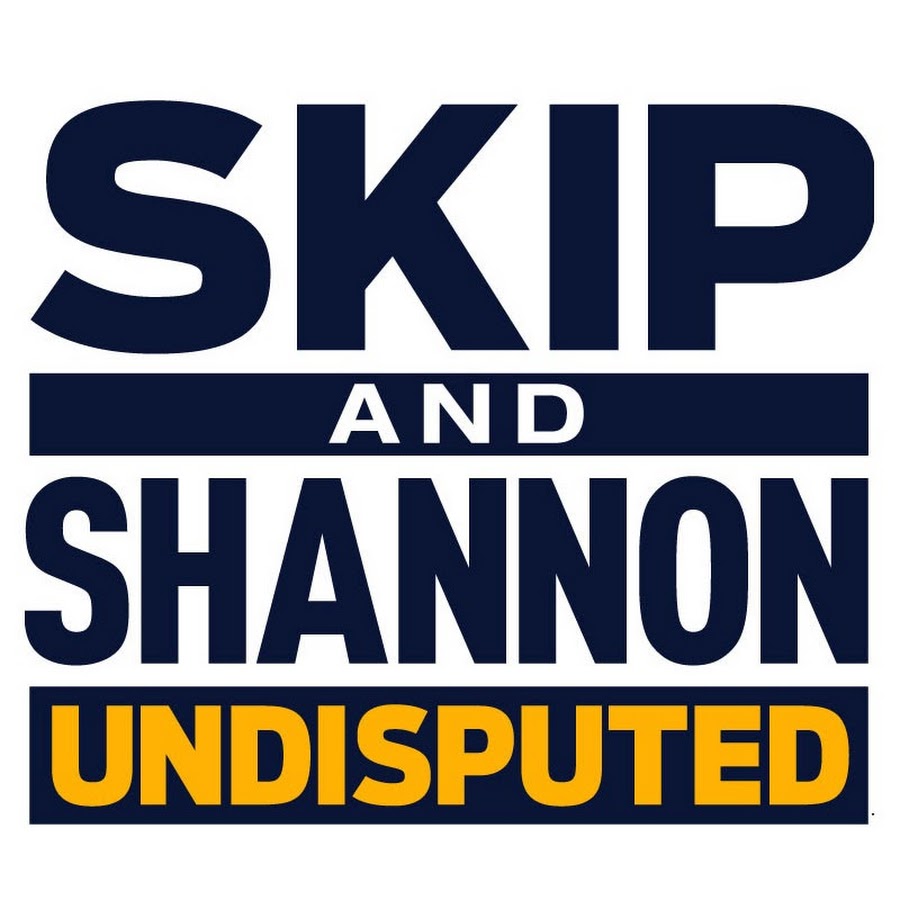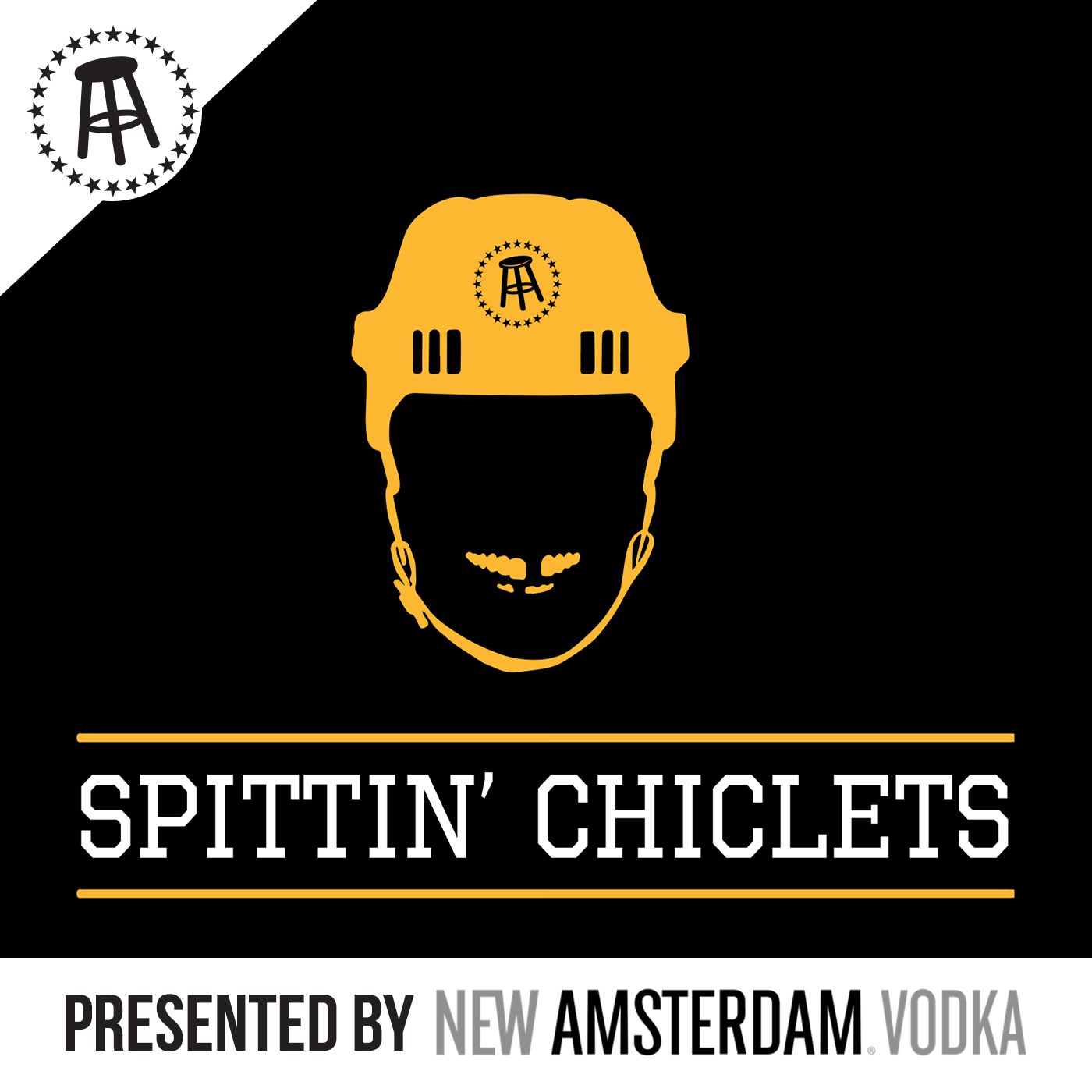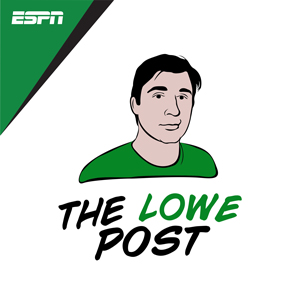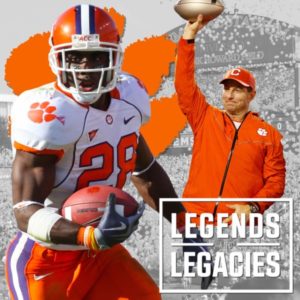 Conclusion
Have some additions to our list or got some feedback you'd like for us to hear? If you want to talk to our team to pick our brains on this idea, we'd love to hear from you. Feel free to check out our site, drop us an email or schedule a call with a team member.
Related Resources: