Engaging Podcasts, Unforgettable Stories
Let's create a podcast experience that resonates with your audience
Welcome to Resonate, your go-to podcast production company. We're here to help you craft captivating, high-quality podcasts that make an impact. With our team of experienced professionals and state-of-the-art technology, we'll bring your story to life and keep your audience hooked.
What you could sound like
Get everything you need to make a professional podcast in one place. 
Since 2014 we've worked with over 3,000 podcasts, giving us unmatched experience.
Our team has helped produce 13 shows that have reached #1 in Apple Podcasts.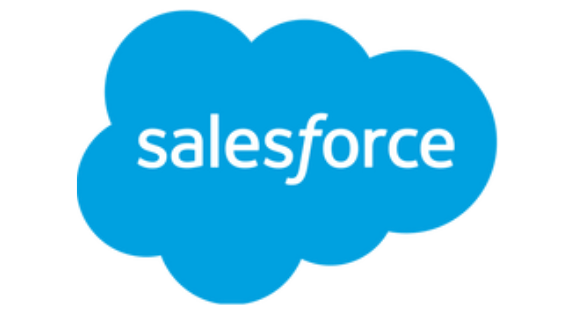 Software company Salesforce was seeking a way to engage team members of their engineering team with long-form content, but needed something low-barrier to consume.
Resonate engineers created a private hosting infrastructure focused on ease and security.
Together with Resonate, Salesforce engineers have increased engagement and connectedness amongst teams and decreased barriers to remote structures.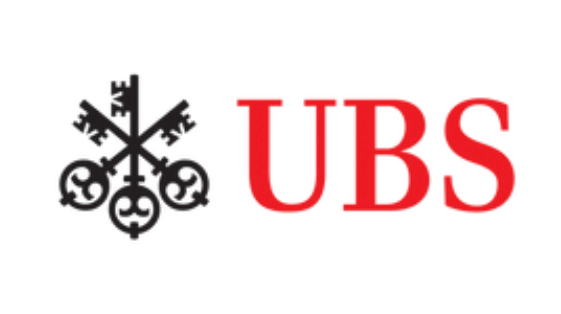 Investment bank and financial services company UBS was seeking a medium to promote the firm and the advisors in a unique and a personable way–while ensuring compliance within financial services guidelines.
Resonate collaborated with UBS to create a custom podcast workflow learning the industry regulatory and compliance parameters.
Together with Resonate, UBS is able to engage more client prospects featuring both their firm and individual advisor personalities without the same worry as before around adherence to industry regulatory guidelines.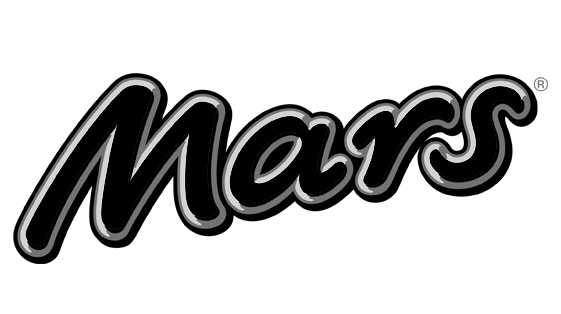 Multinational manufacturer Mars was seeking a way to internally feature employee stories and the Mars culture of diversity, equity, and inclusion.
Resonate worked together with Mars stakeholders to plan, to produce, and
to promote an internal podcast.
Together with Resonate, Mars was able to launch a podcast with a specific narrative that continues to bring greater awareness to a key value of Mars' culture.
We've had a great experience with Resonate—it's allowed us to create a podcast that we can restrict to a known list of people, while still allowing them to listen in the same way as they do with all their other podcasts. This has been a huge boon to adoption, and Resonate made it possible.
Ian Varley, Principal Architect, Salesforce
Ideal solutions tailored to
your podcast needs
Need more than just audio? Our turnkey solutions help podcasters create from every angle.
Explore our collection of podcast services and products to achieve your podcast's goals.
for creators that want next-level sound quality
for businesses looking to
reach their market
for the podcaster that
wants everything
Professional mixing
Mastered to broadcast standards
Noise reduction
Audio equalization
Direct chat with support
Add intro/outro & sponsor messages
Premium editing
Dynamic balancing
ID3 tagging
Light sound design & music
Dedicated Account Representative
Unlimited Revisions
Priority Production Turnaround
Unlimited sound design & music
Audio restoration
Professional mixing
Mastered to broadcast standards
Noise reduction
Audio equalization
Direct chat with support
Add intro/outro & sponsor messages
Premium editing
Dynamic balancing
ID3 tagging
Dedicated Account Representative
Producer Support
Unlimited Revisions
Priority Production Turnaround
Unlimited sound design & music
Audio restoration
Professional mixing
Mastered to broadcast standards
Noise reduction
Audio equalization
Direct chat with support
Add intro/outro & sponsor messages
Premium editing
Dynamic balancing
ID3 tagging
for creators that want next-level sound quality
Professional mixing
Mastered to broadcast standards
Noise reduction
Audio equalization
Direct chat with support
Add intro/outro & sponsor messages
Premium editing
Dynamic balancing
ID3 tagging
Light sound design & music
for businesses looking to
reach their market
Dedicated Account Representative
Unlimited Revisions
Priority Production Turnaround
Unlimited sound design & music
Audio restoration
Professional mixing
Mastered to broadcast standards
Noise reduction
Audio equalization
Direct chat with support
Add intro/outro & sponsor messages
Premium editing
Dynamic balancing
ID3 tagging
for the podcaster that
wants everything
Dedicated Account Representative
Unlimited Revisions
Priority Production Turnaround
Unlimited sound design & music
Audio restoration
Professional mixing
Mastered to broadcast standards
Noise reduction
Audio equalization
Direct chat with support
Add intro/outro & sponsor messages
Premium editing
Dynamic balancing
ID3 tagging