It goes without saying that first appearances matter. The old saying, "Don't judge a book by its cover" only exists because it's natural for us to judge others, books, magazines, movies, CDs, and even podcasts by their "cover." As you plan your podcast, one goal you likely have is to reach as many listeners as you possibly can. Your cover art and intro music can help you reach these listeners by giving a great first impression that will draw them in. While artwork and intro alone cannot make your show great, they can, however, enhance or limit the success of your show in large ways.
When you are thinking about creating cover art and the intro and outro for your podcast, we recommend you take the extra time to make it as good as you possibly can with the resources you have. People will learn to recognize your podcast by your artwork and intro. The extra time and resources you put into creating these integral elements will pay off big in the long haul.
How to Create Podcast Cover Art

Before going over tips for creating your cover art, here are the requirements that iTunes sets forth. These are non-negotiables and if you do not meet these requirements your show will not be accepted by Apple Podcasts:
Minimum size of 1400 x 1400 pixels and a maximum size of 3000 x 3000 pixels, 72 dpi
JPEG or PNG format with appropriate file extensions (.jpg, .png)
RGB colorspace
To optimize images for mobile devices, Apple recommends compressing your image files
Podcast artwork must be original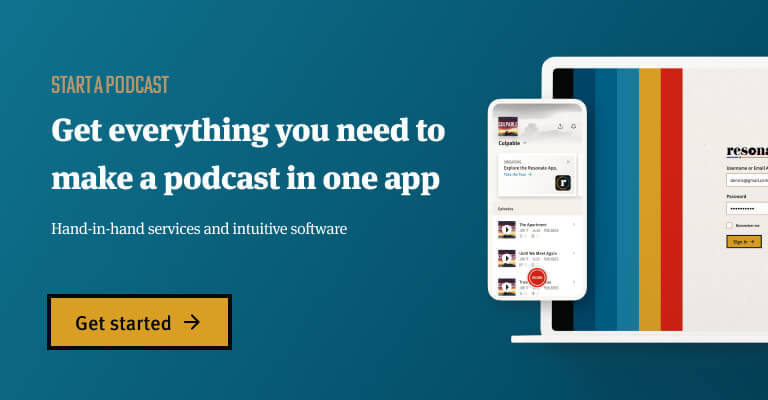 What NOT to Include… 
Explicit language without setting the <explicit> tag to yes, explicit, or true
Content that could be construed as racist, misogynist, or homophobic
Explicit or self-censored explicit language in titles, subtitles, or descriptions
References to illegal drugs, profanity, or violence
Content depicting graphic sex, violence, gore, illegal drugs, or hate themes
Third-party content or trademarks without legal authorization or usage rights
The words Apple Music, iTunes Store, iTunes, or Apple Inc.
iTunes Store logo, Apple logo, or the term Exclusive without prior authorization from Apple
Any visual representation of iPhone, iPad, iPod touch, or any other Apple hardware
Pixelation, artifacts, high-contrast background art, blurry or hard crops, or other style issues

3 Tips to Create Great Podcast Cover Art
How to Create a Great Podcast Intro
1. Use relevant music: Use music that fits your theme and communicates the feel you want your podcast to have. There are many great and affordable options when it comes to intro music creation. Here are a few:
2. Make it clear: Include the podcast name, name of host(s), sponsors, episode number and title, guest name(s), and any other relevant info for each episode.
3. Set the tone: Include the theme or tagline of the podcast, and give a short summary and purpose for the show. Use this as an opportunity to hook listeners and draw them in.
4. Use a Professional Voiceover: You want your intro to  grab the attention of listeners and set the tone for your podcast. Go the extra mile to make it sound great so you don't lose listeners because your intro sucks. If you have a great voice you can record your own intro. If you prefer using a professional voiceover artist there are many great ones to choose from.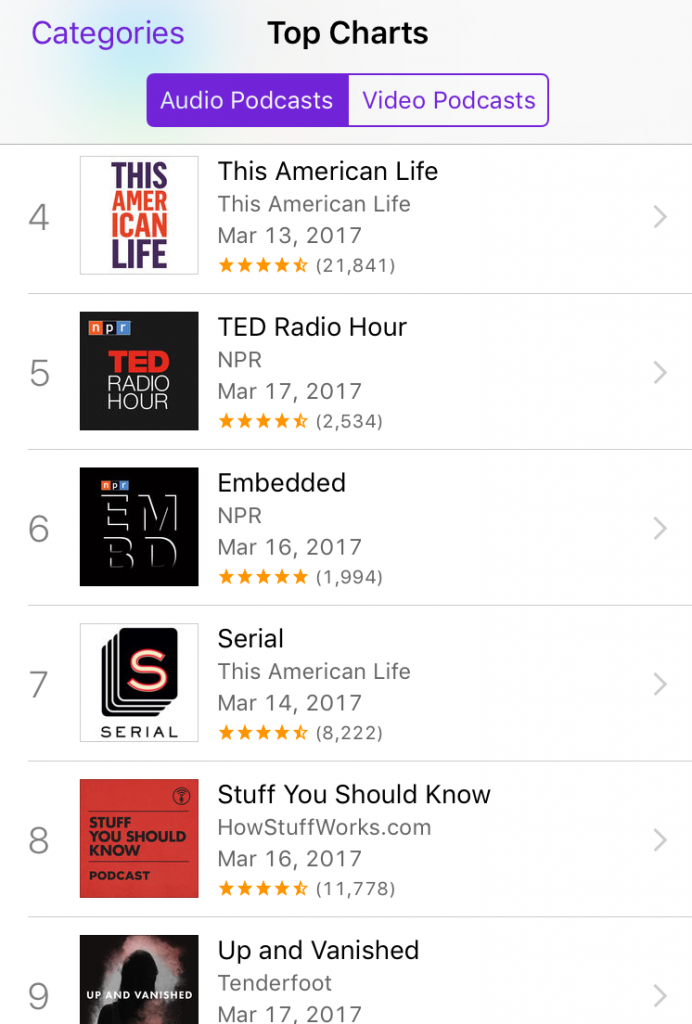 Conclusion
The podcast cover art and the intro of your show are critical to building a strong first impression with your audience. Putting in some extra effort and intentionality into your shows visual presence and the sonic branding in your intro could be the difference between a new subscriber and losing a potential listener for good. Hopefully this blog gave you some inspiration and actionable advice that you can go apply for yourself. If you have more questions chat with our team below, and if you want to learn more about our podcast cover art and intro  services you can schedule a call with our team today.