You'll Know It When You Hear It
Exclusive podcasts from the premier podcast production company. Subscribe below to get notified when new shows drop.
Hear the latest original shows created by Resonate Recordings.
New Release: Undetermined
A case that hangs in limbo
In 2019, Jessica Easterly Durning went missing from her New Orleans home; her body was found days later, just two and a half blocks away. Her death was classified as undetermined, but due to evidence of foul play, her friends and family believe someone played a role in her suspicious disappearance.

Investigative journalist Jessica Noll and former Detective Todd McComas dig deep into this unsolved case and search for answers to Jessica's untimely death. From the team that brought you 'To Live and Die in LA' and 'Culpable', this is 'Undetermined'.
The long-awaited second season of the cold-blooded series.
On August 28, 2013, an unthinkable murder shocked the rural community of Brown County, Ohio. Young mother 22-year-old Brittany Stykes was driving to her parent's house when she was gunned down on a busy highway. Her surviving one-year-old daughter was seated next to her while the tragedy unfolded.
Join host Dennis Cooper on Culpable Season 2 as he discovers the sinister motives behind a seemingly random act of murder.
A quick summary of what you missed on This Day In Crime.
Join standup comedian and former detective Todd McComas as he gives you the run-down on some of the newest cases of the day. Then listen as investigative journalist Jessica Noll takes you back in time to a case that happened on that very same day.
New episodes drop at 4PM every Monday through Friday.
Resonate Recordings is a podast production company that offers all-in-one podcast services for business, podcast networks, and professional podcasters.
Since 2014 we have worked with over 3,000 podcasts, giving us unmatched experience.
Our team has helped to produce 13 shows that have reached #1 in Apple Podcasts.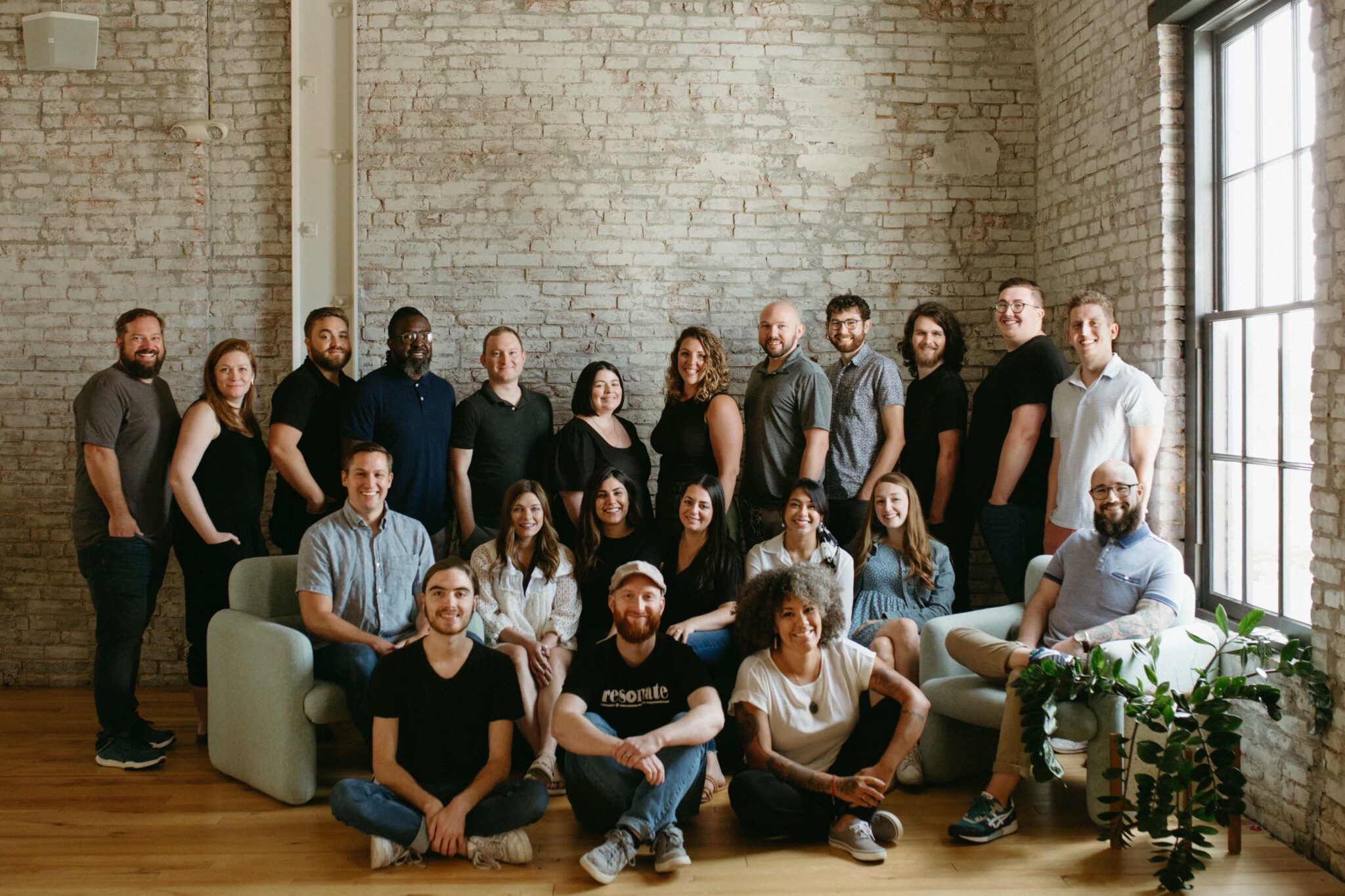 Sign up to get notified about new podcasts, the latest episodes, and news from Resonate Originals.
No spam. Unsubscribe anytime.