It's no surprise that women are crushing the podcast game, so we have compiled a list of 7 noteworthy podcasts hosted by women. With International Women's Day right around the corner (March 8), we wanted to shout out some staff-favorite podcasts and create a list of podcasts worth your attention this year. Check out this list and then let us know what you think or send us some of your favorite podcasts!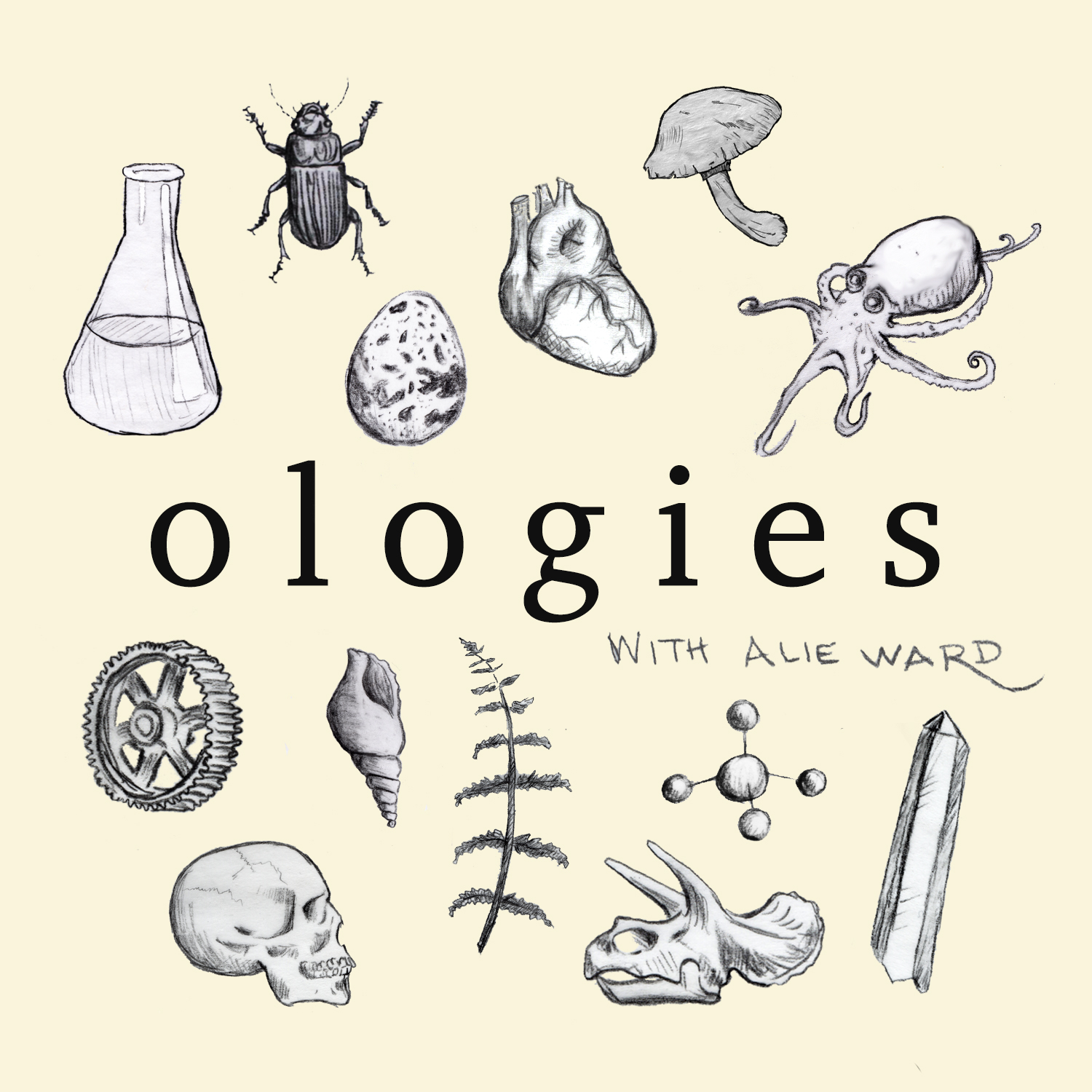 Alie Ward hosts this podcast about experts from different '-ologies'. With a plethora of guests and different areas of study, Alie makes each episode interesting and chockfull of great discussion. I will have to say, though I've listened to several episodes, there was one ("Ornithology (BIRDS) with James Maley") I listened to in order to press into my paranoia of birds (for which I wholeheartedly thank Alfred Hitchcock for), and was pleasantly intrigued with the episode. This episode had me locked in at "Why do birds poop on me?"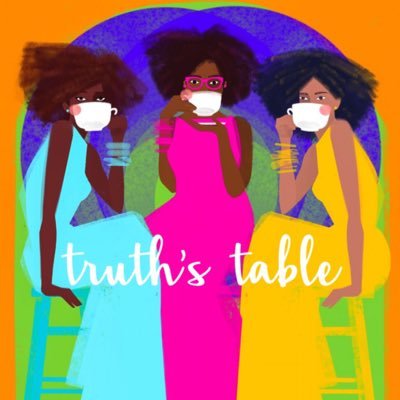 Michelle Higgins, Dr. Christina Edmondson, and Ekemini Uwan host this amazing and insightful podcast concerning thoughtful perspective and discussion on race, gender, pop culture, current events, and politics. One of my favorite episodes from this pod is "Embodied Blackness: Colorism". If you're looking for honest and heartfelt discussion on the world and the people in it, Truth's Table is a great show to subscribe to.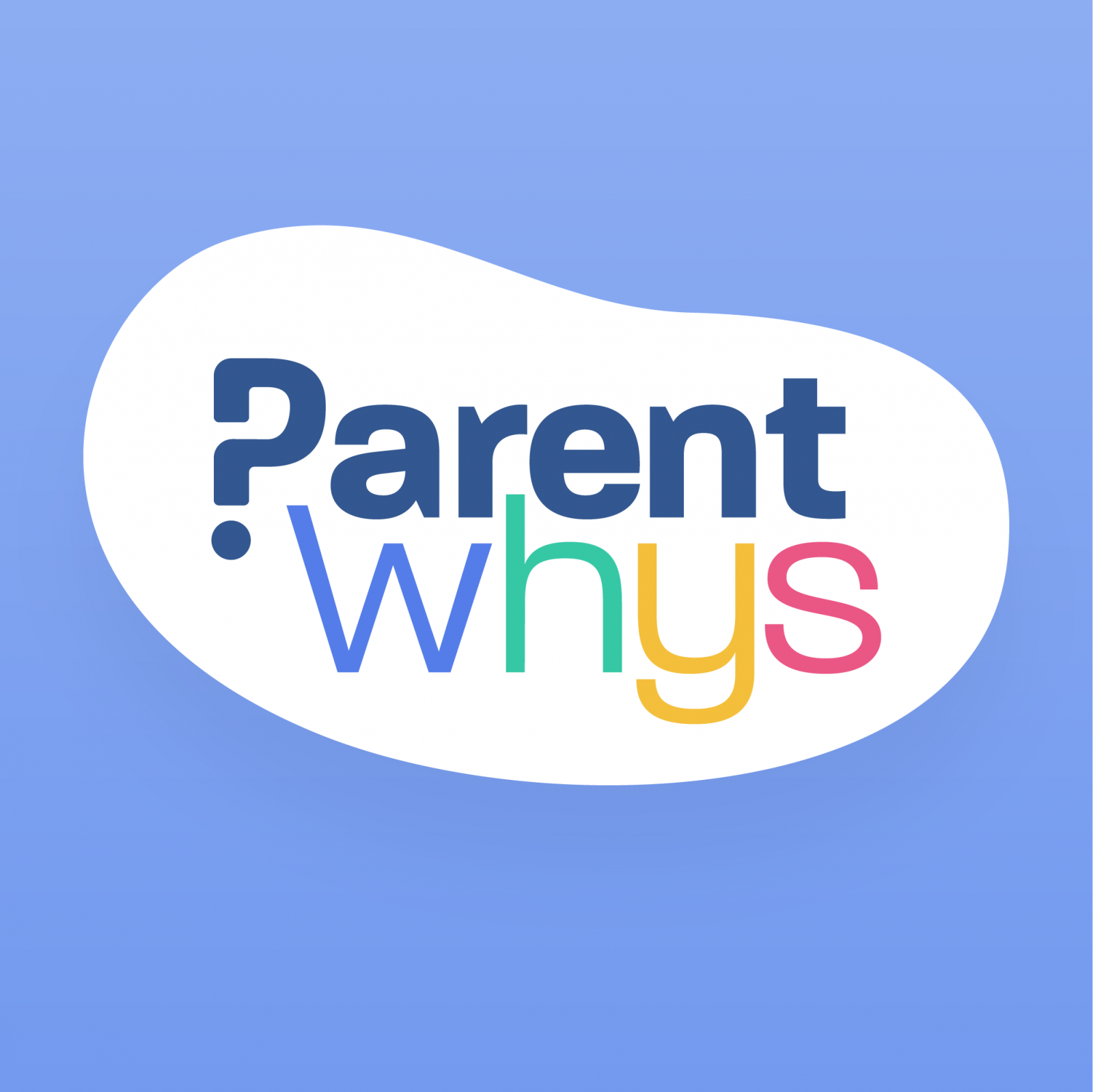 Dr. Barbara "B" Waldman and Carrie Jordan host this podcast full of wit, amazing anecdotes, and sage advice. Even as someone who does not have children, I still find this podcast enjoyable and profound. One of my favorite episodes is "Episode 5: Why is my child so flippin' sassy". A dynamic mother-daughter duo, Dr. B's and Carrie Jordan's experiences and candidness pave the way for a great listening experience for their audience.
Quote: "People kind of elevate mixed-race kids a little more than they need to be and then there's also people kind of have a weird obsession with Black / White miscegenation."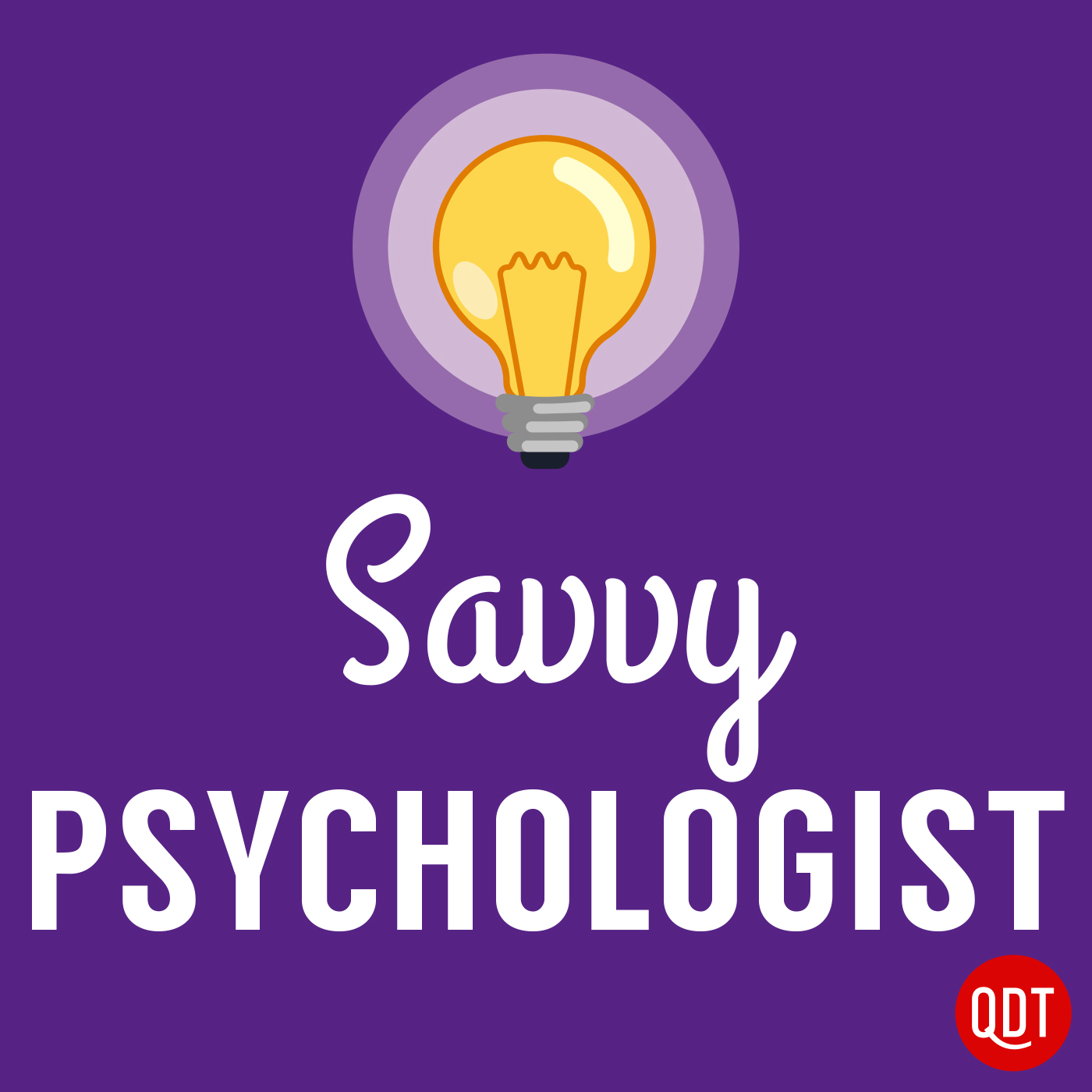 Dr. Ellen Hendriksen hosts this podcast offers great tips on various psychological issues. She approaches her "quick and dirty tips" from a down-to-earth, helpful, and engaging way of hosting. I would say that one of my favorite episodes is "217: How to Deal with Entitled People in 4 Steps".

Kaitlyn Bristowe is a seasoned podcaster who walks us through raw confessions with her guests, vulnerable updates from Bristowe, all while sipping on her favorite drink…wine. These Grape Therapy sessions RANGE from entrepreneurial advice, thoughts on love, and traveling tips. She even hosted her own Bachelorette spin-off on the podcast when she introduced The Blairette (successfully finding a listener a boyfriend)!

If you are a member of Bachelor Nation… OR NOT you will likely enjoy Chatty Broads with Bekah and Jess. Although this new podcast features many controversial Bachelor recaps (NOT COMPLAINING), it also gives you a glimpse into the lives of two very different and fabulous moms. You will love the juxtaposition between a former Bachelor contestant (Bekah) and a viewer just like you (Jess). If you like laughing out loud in the car by yourself- give this one a shot.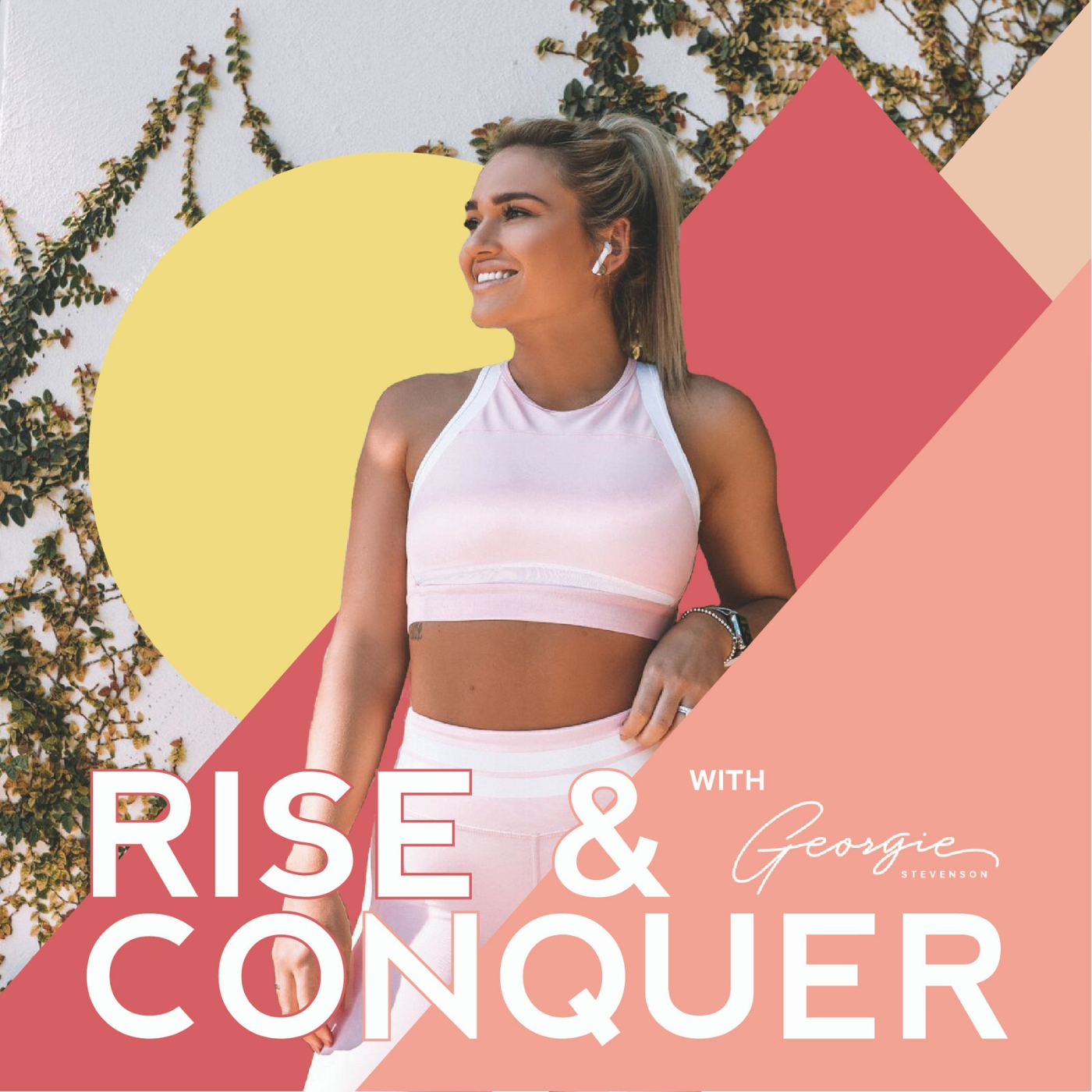 Anyone else already struggling with their 2019 New Year's Resolutions? Just me? Okay, well go ahead and try The Rise & Conquer Podcast to get re-motivated. Georgie Stevenson shares some tips on achieving your goals, her take on diet culture, and ways to stop comparing yourself!
Honorable Mentions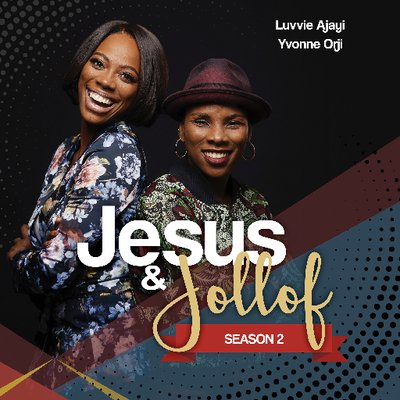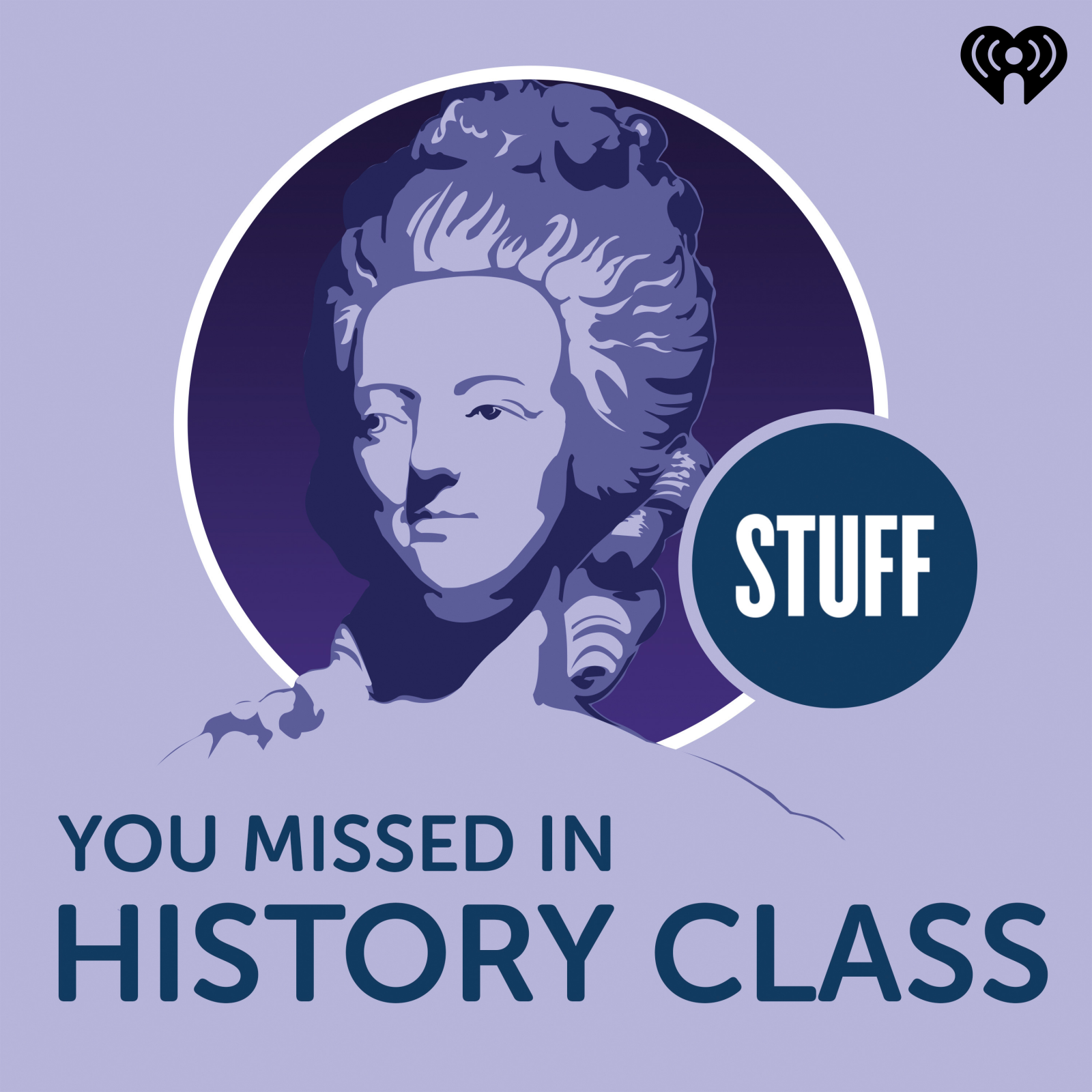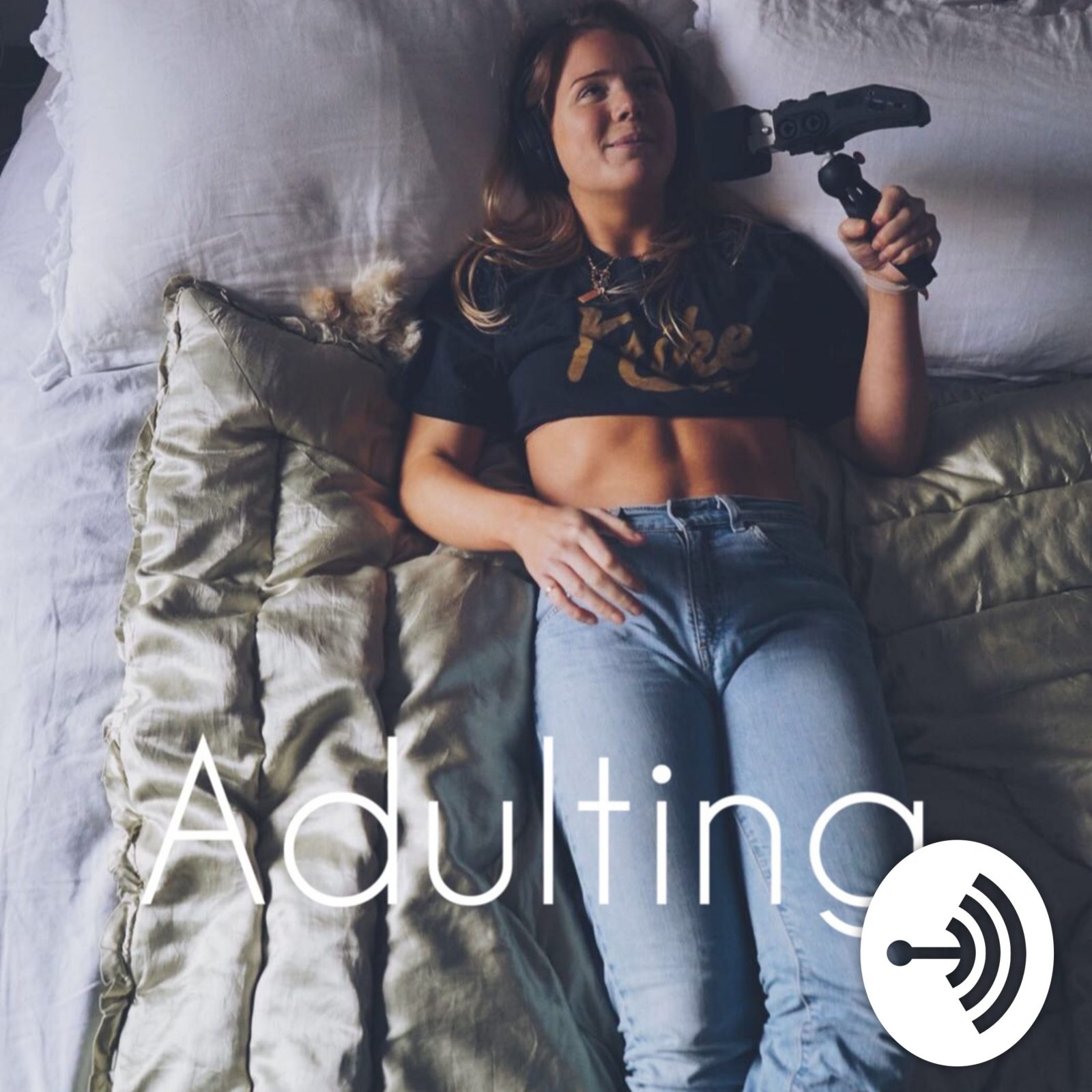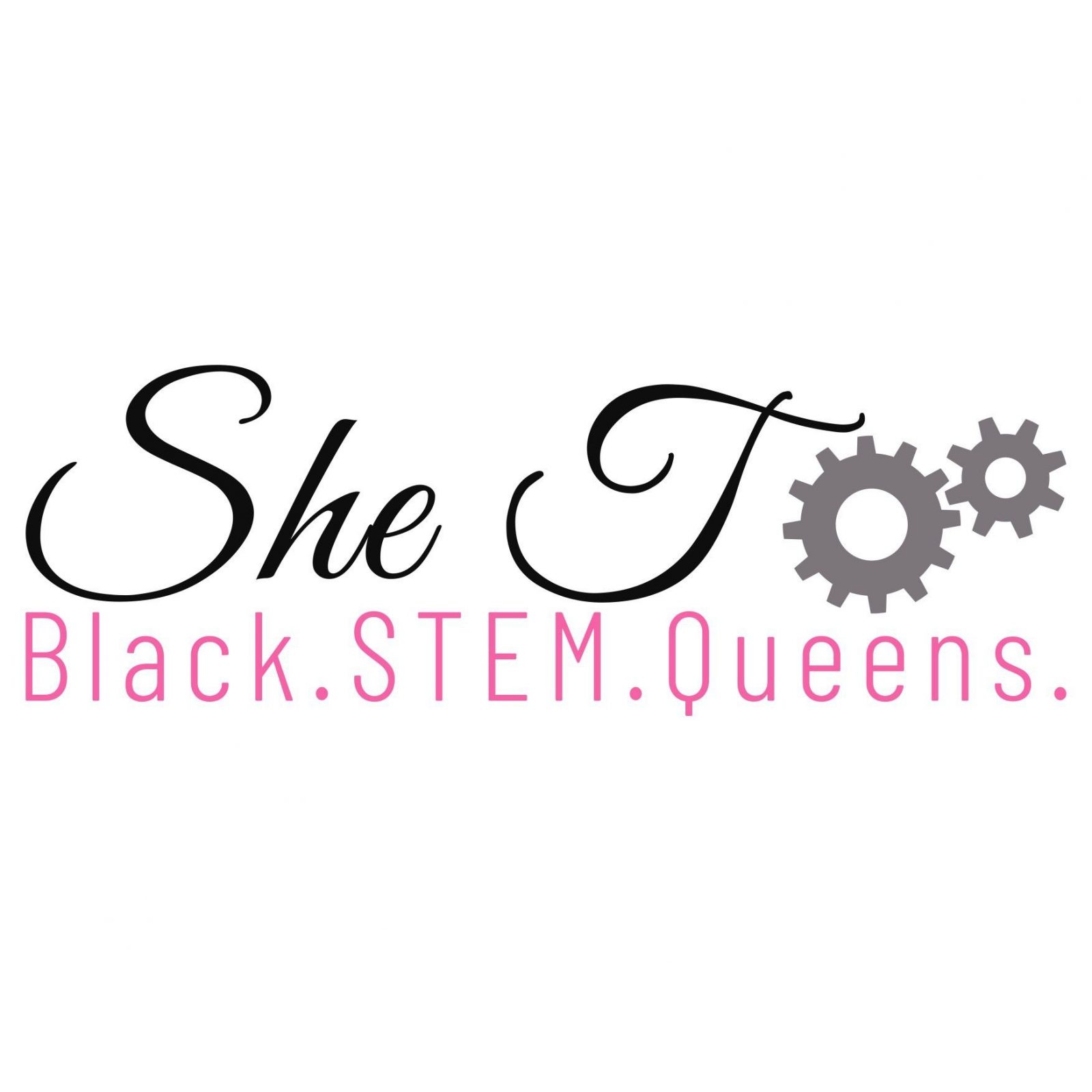 Have some additions to our list or got some feedback you'd like for us to hear? If you want to talk to our team to pick our brains on this idea, we'd love to hear from you. Feel free to check out our site, drop us an email or set up a call with a team member.
Related Resources: