Whether you are an avid podcast listener or podcast creator – we can all learn something from the brilliant team of podcast producers at This American Life.
The Story of This American Life
This American Life has over 700 episodes and "is heard by 2.2 million listeners each week on over 500 public radio stations in the U.S." Their podcast shares stories based on a new theme every week.
TAL is hosted and executive produced by Ira Glass, in collaboration with a talented team of producers and creatives.
In addition, TAL has produced 3 other highly successful podcasts: Serial, S-Town, and Nice White Parents.
8 Best Episodes of This American Life
But where do you start your TAL journey? I have created a list of episodes that have stood out to me over time and will help grow your love for this podcast like it did for me.
Best Episodes of This American Life: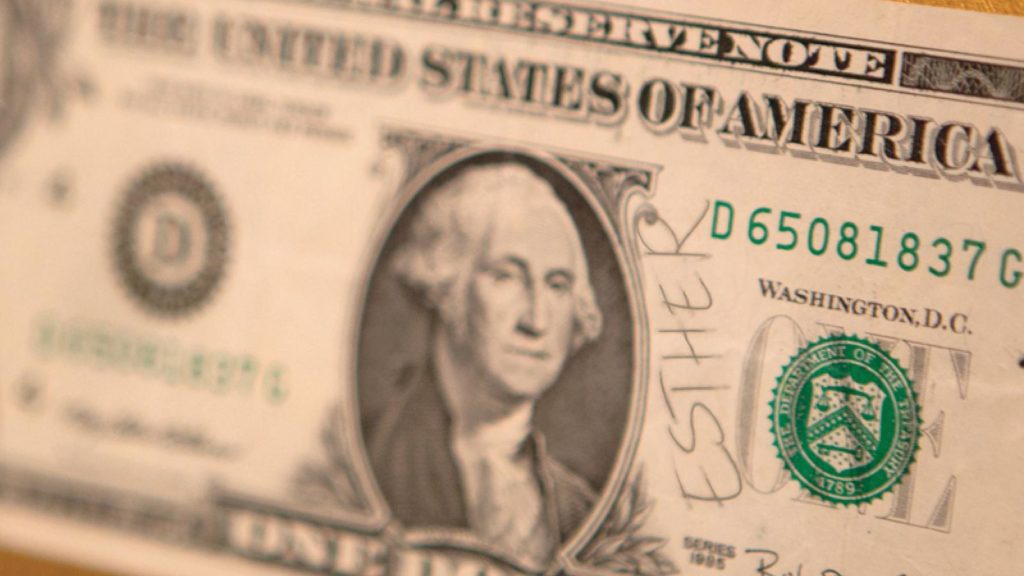 Why I love this episode: This may be the episode that sticks with me the most. I have found myself repeating the line "No coincidence, no story!" You will hear about multiple times when the stars align in ways that sound… pretty unbelievable. It kept me trying to think of coincidences in my own life that would make for a great dinner-party story.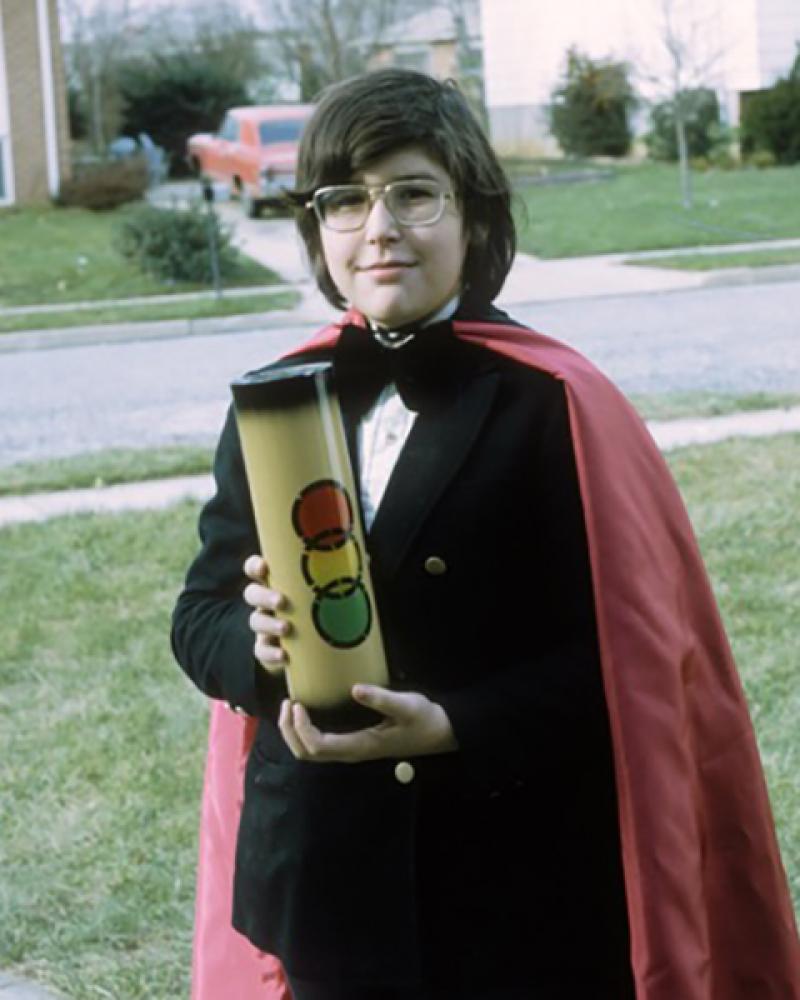 Why I love this episode: Most of the time when I am listening to This American Life, I find myself thinking, " I wish I knew more about Ira Glass!" In The Magic Show episode, we get just that. TAL's Host and Executive Producer, Ira Glass, gives us a look into his earlier life when he performed as a magician. This coming-of-age episode is extremely relatable in the topic of "finding oneself."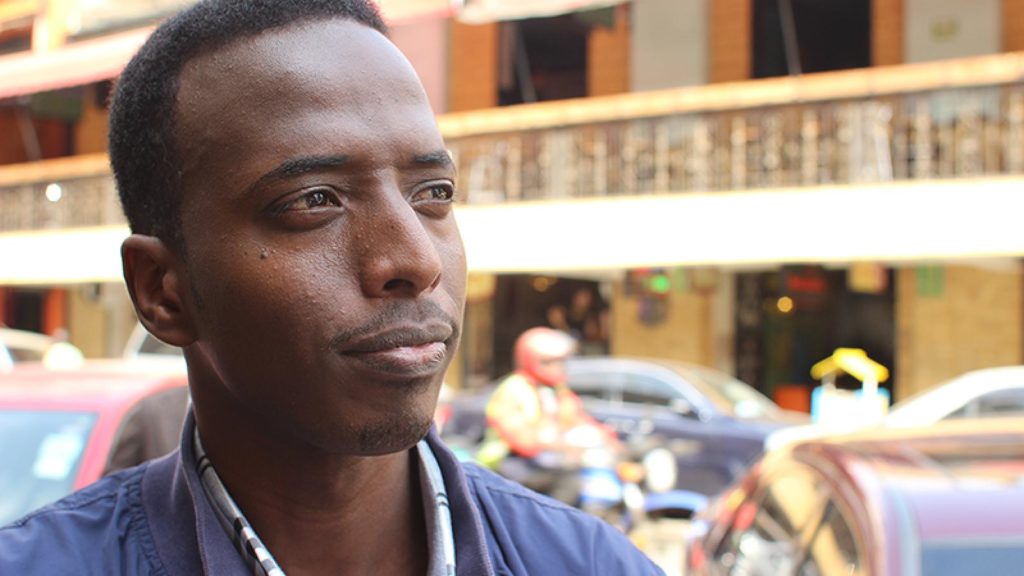 Why I love this episode: Sometimes you don't realize how lucky you truly are until you hear a story like this. I really appreciate This American Life because it brings to light topics that make you see the world from a different perspective. This very important episode shares the story of Abdi who is a Somali refugee living in Kenya. You will follow his journey as he tries to make it to the United States. This is a great lesson on taking nothing for granted.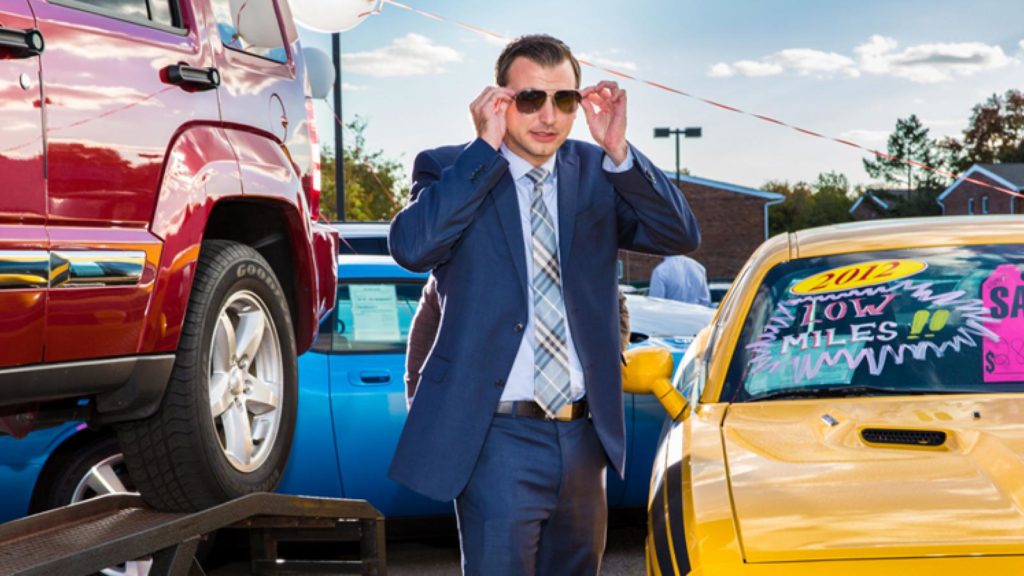 Why I love this episode: There is SO MUCH to love about this episode. When you are buying a car- do you ever wonder what goes on behind the scenes when management gets involved? This episode provides more than a glimpse into the car industry as one dealership tries to meet its sales goals. You will get lessons on different sales styles that could help you with your own endeavors!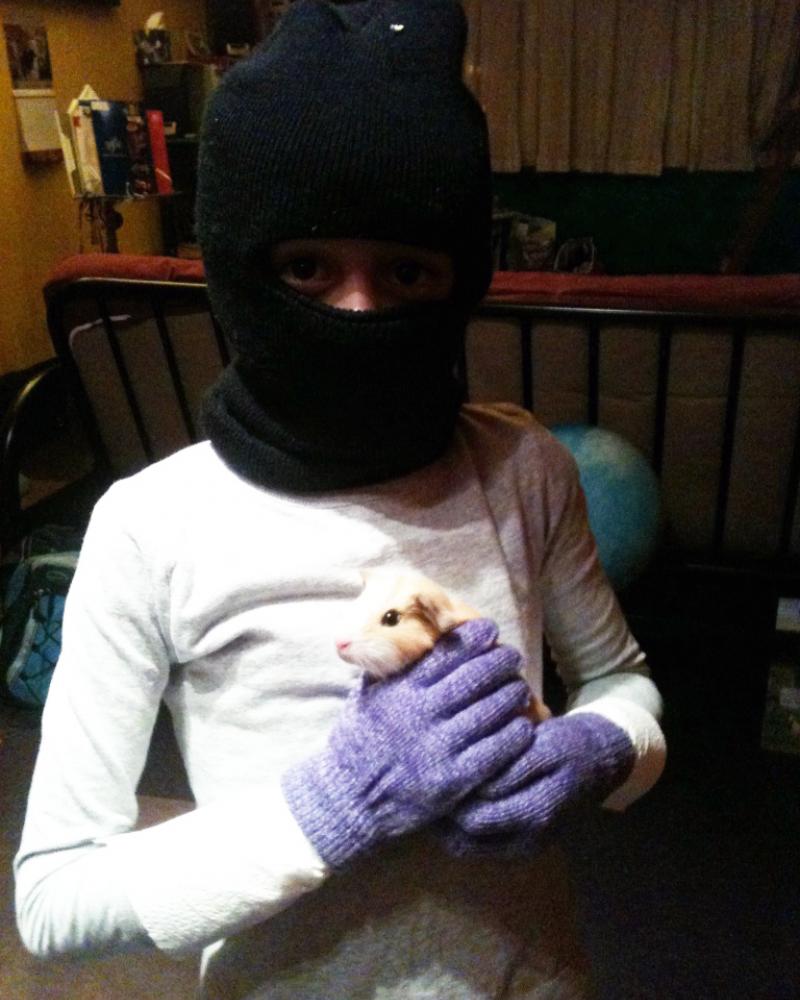 Why I love this episode: You think you go beyond measure to make your Christmas tradition stand out? Think again. This episode is so much fun. I listened to it on my very own Christmas road trip, per my brother's suggestion. Funny how listening to this episode every year is now one of our own Christmas traditions. You will hear how one family takes dressing up to an extreme measure and how their kids feel about that today in adulthood. Perhaps not an episode to listen to with kids if you want to keep the magic of Christmas less confusing.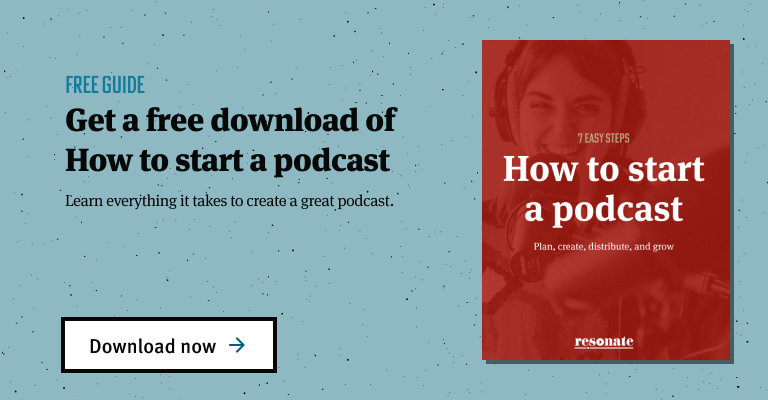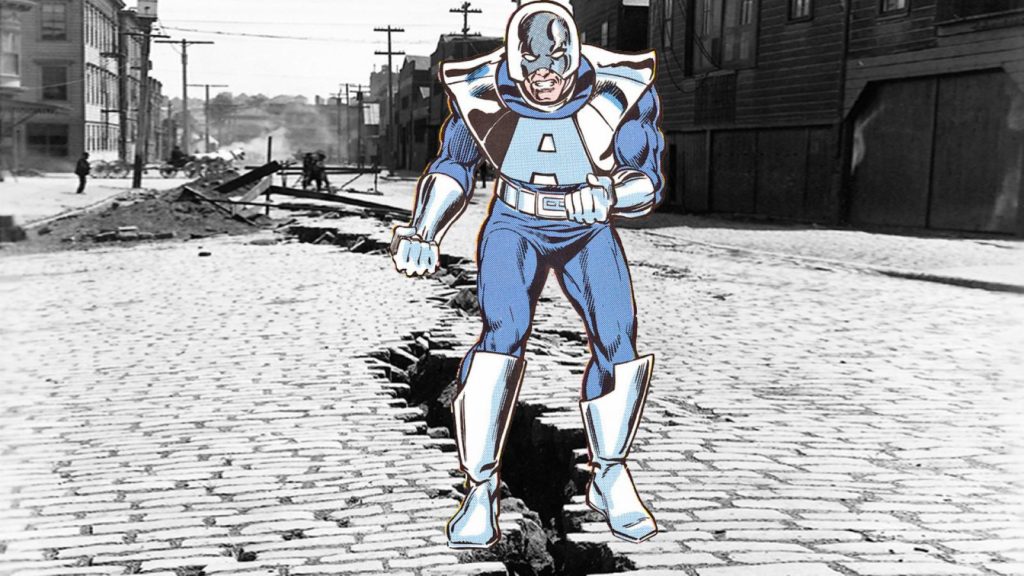 Why I love this episode: Superpowers has given me the best "Would you rather…?" to start off conversations with. I still ask people whether they would rather have the power of invisibility or the power to fly. Then I feel empowered (pun intended) to dissect all of the pros and cons of that choice and what it means about their personality. All thanks to this episode! How do superpowers, superheroes and villains play out in real life? Find out here.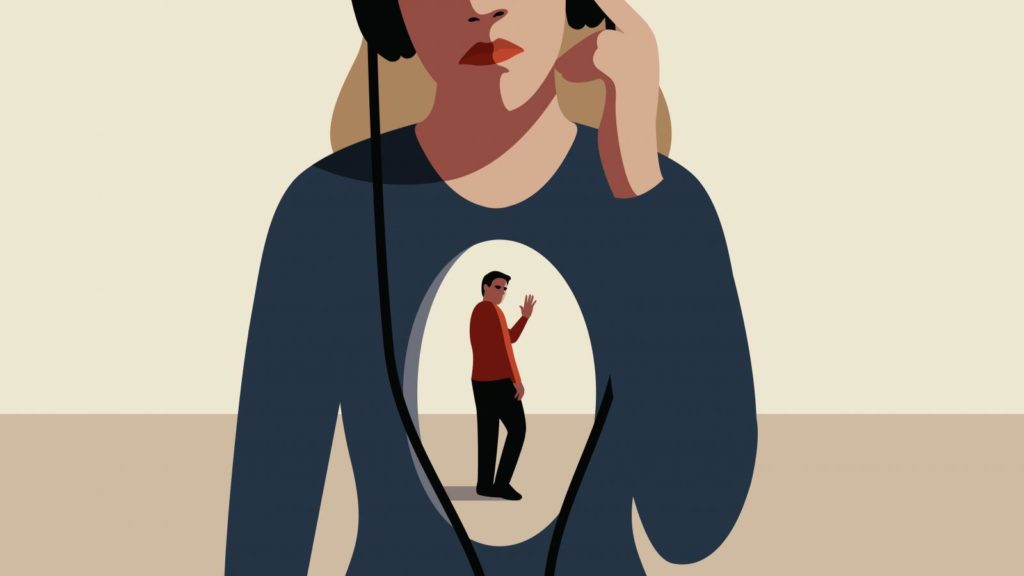 Why I love this episode: SPOILER ALERT: Did I just listen to an episode featuring Phil Collins?! Is anything more relatable than a breakup? Is there anyone you want to hear sing more than Phil Collins during a breakup? This incredibly bittersweet episode may leave a tune stuck in your head and may provide real answers to make something beautiful out of something really hard.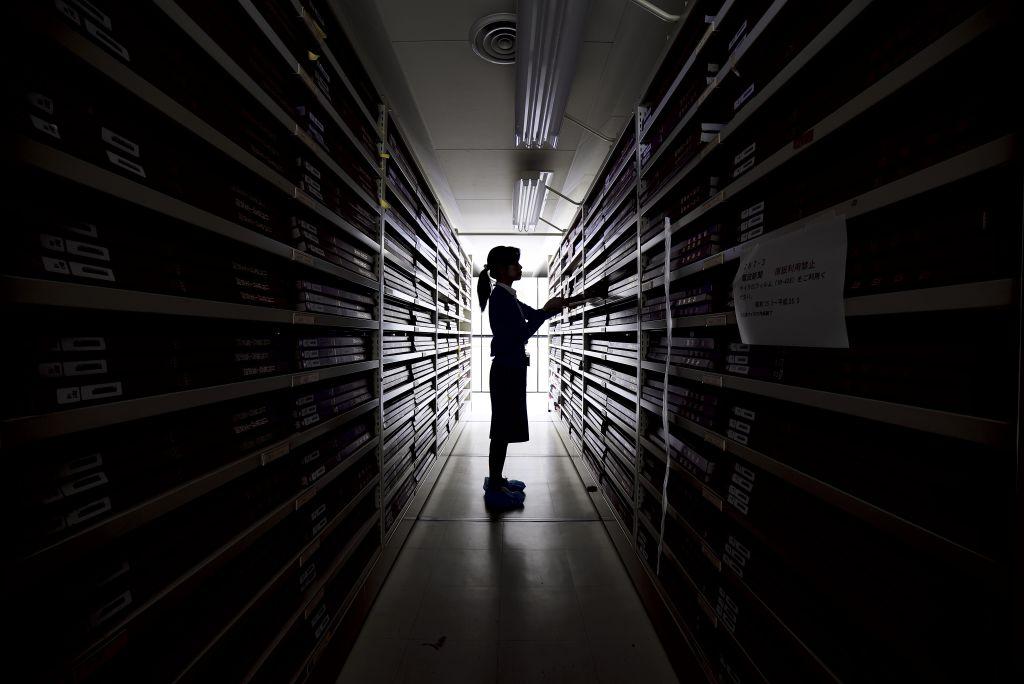 Why I love this episode: This very full-circle episode left me feeling extremely sentimental after listening. The Room of Requirement features something that we tend to forget about over time- the library. Could libraries be filled with more than just a plethora of information? Could they be used in a way that makes people feel safe and feel like…home? This was impactful in a way I did not see coming. Could things that seem mundane be so much more? The answer is yes.
Conclusion
Whether you have a full-on production team like This American Life or if you are just starting out, I hope this provides some resources for your vision.
Do you want to make people laugh, cry, feel more informed?
While we don't currently offer production and writing here at Resonate Recordings– we can help navigate the very first steps in starting a podcast and beyond. The opportunities are endless. Have you ever thought about taking on a podcast of your own? Give us a call. Happy Podcasting!