If you're in the early stages of launching a podcast, there's no better time than now to start thinking about the type of podcast you'll be creating. 
When discussing different types of podcasts, you need to think about your podcast format. Your podcast format refers to how many people host and appear on your podcast. Choosing the right podcast format can be essential to maximizing the impact and reach of one's podcast. What you choose determines what your podcast's content will be. 
There are a lot of options, so let's take a look at some of the most popular types of podcasts and their formats.
Going solo
The solo podcast form is a simple monologue podcast where the host speaks directly to the listeners for the duration of the show.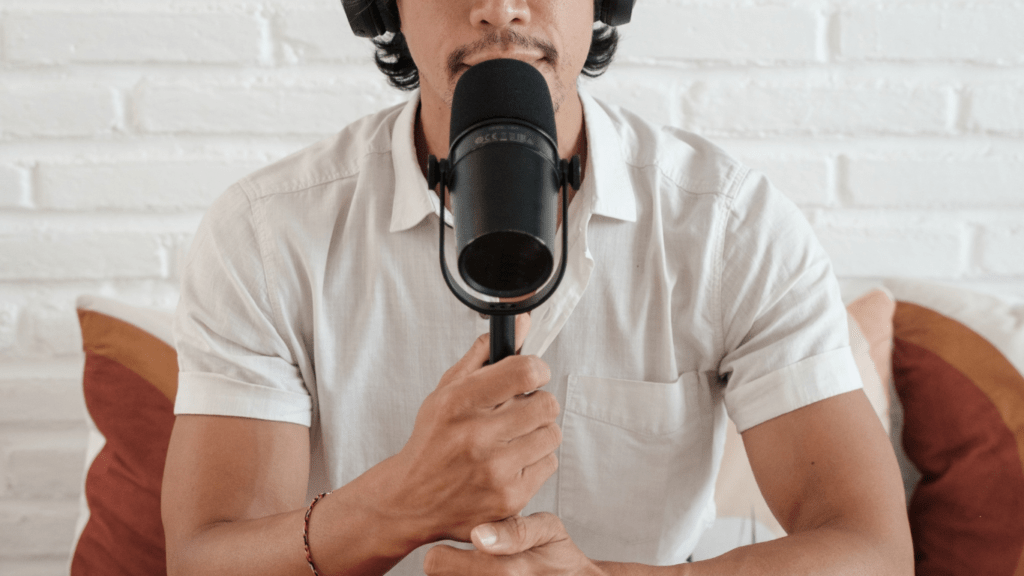 If you are an expert in your field seeking to share your wealth of insights with your audience, this can be a great format for you to consider. Plus it allows you the freedom to record on your own schedule rather than being dependent on a co-host or guests. Solo shows can also be great for comedians, celebrities, and news podcasts.
However: while it may sound "easy enough," monologue shows are often challenging for new podcasters. Maintaining engaging delivery with only one voice is not an easy task (though not an impossible one!). It takes intentionality with your delivery and content to establish and maintain engaging content for listeners. But, as with many things in life, the more you practice, the better it gets!
Cohosting
Cohosted podcasts are where 2 or more people cohost the show. It is also one of the most popular podcast formats.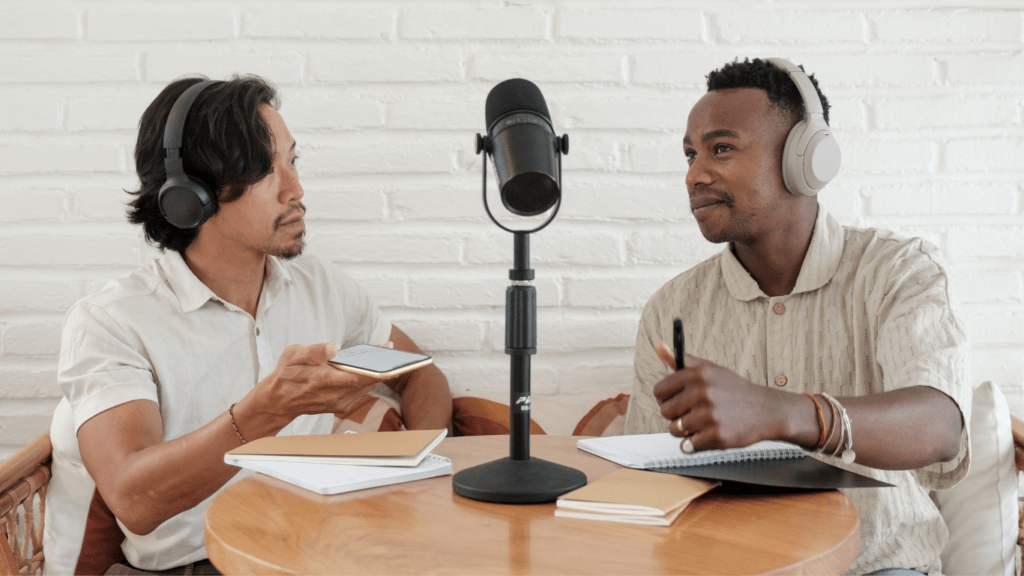 While solo podcasting can be very intimidating, adding a cohost to your podcast can help you break the ice and get comfortable on the mic, especially if the cohost is someone you feel comfortable with and can easily carry on a conversation.
There are two important things to consider when working with a cohost:
Make sure you are both in agreement about who owns the copyright to the podcast, and how you will divide up any earnings from the podcast. Make sure to put this in writing.
Make sure you can align your schedules for recording frequent episodes.
Roundtable
Roundtable podcasts are shows with many cohosts (4+) who engage ina series of recorded conversations.
This format is great for commentary and banter, where everyone offers their opinion on a hot topic, news, or trend. Having multiple hosts can help you appeal to a wider audience since each listener can gravitate toward one host or another.
Just like cohosted shows, it's important to establish who owns the copyright of the podcast, and how you will divide any money generated from the show. Make sure you talk to everyone on your team and put it in writing before you take this route.
The interview
You can't talk about podcasts without mentioning interviews. One of the unique benefits of podcasting as a medium is that it gives you an up close and personal experience with people you admire but don't have access to.
Podcast interviews make intimate conversations with the most brilliant and interesting people in the world accessible at scale.
Interviews are an amazing win-win formula. They give your audience the value of an intimate conversation with an interesting guest, and an opportunity for your guest to expand their audience by appearing on your show.
Some interview podcasts are hosted by a solo host, while others have 1 or more cohosts.
Keep in mind: It's also not uncommon to have a mixture of solo episodes and interview episodes. You don't have to be exclusive to one format or the other in that regard: there is an opportunity to include both formats on your show, depending on what is needed to provide an in-depth discussion surrounding a particular topic.
Narrative
Podcasts written in narrative style typically tell a story, either in a single episode or over the course of a full season. They weave together different formats to create an engaging audio experience for listeners.
Narrative podcasts typically have lots of sound effects, interview recordings, and music beds. They are normally led by voiceover narration from the host.
You'll often see this format used in true crime and storytelling podcasts in particular. This is a great format to consider, as it typically offers a high level of engagement for the listener due to the nature of the production components often incorporated. However, it's not for everyone. These types of podcasts are more time-consuming, due to the nature of the added writing, recording, and additional production involved. Additionally, not all content lends itself to this style of podcasting.
Other formats
Some additional formats include Documentary and Docu-Drama shows.
Documentary podcasts build a story in each episode, and typically have lots of sound bites, music beds, narration from a host, etc. They tell a true story and bring it to life for the audience. Some monologue podcasts like Dan Carlin's Hardcore History use this format in a stripped-down way, with nothing but his voice and powerful storytelling.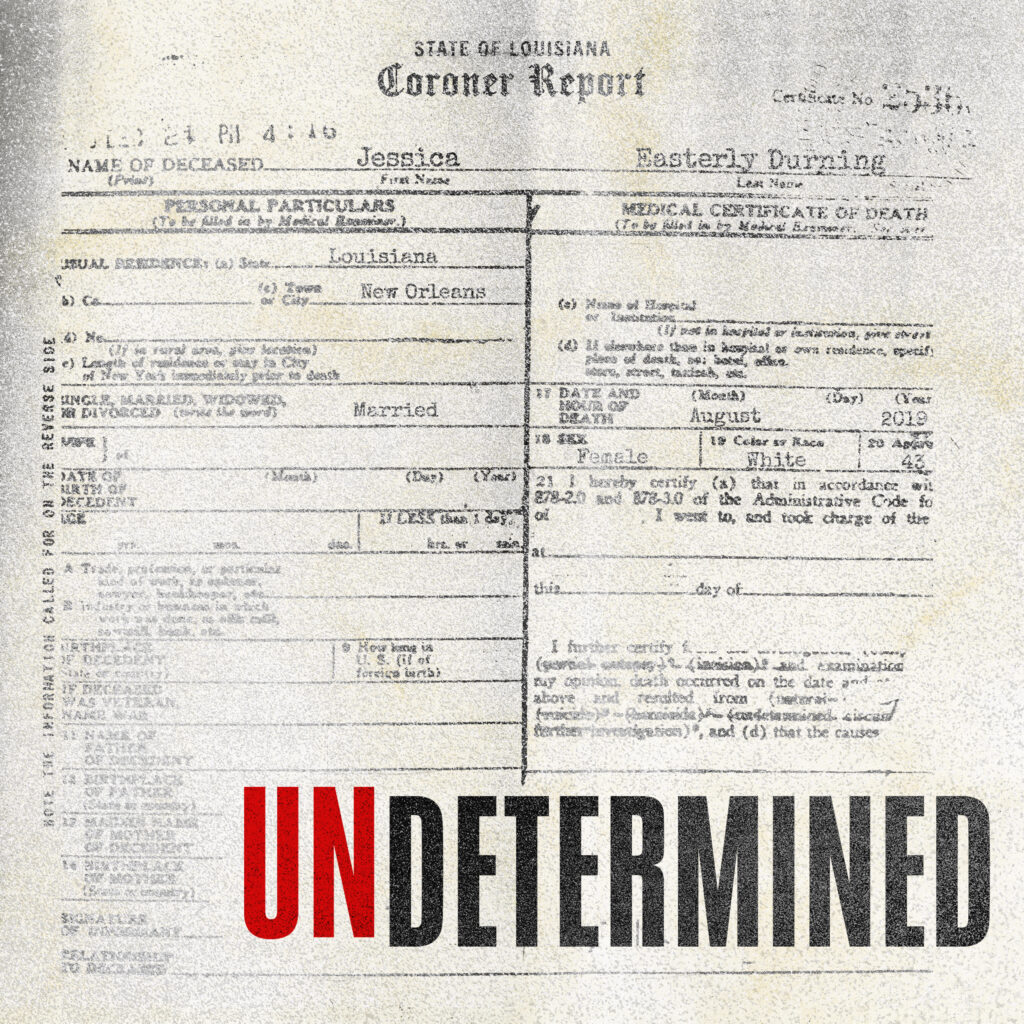 Docu-drama podcasts are narrative-type shows that are based on real-world events. They are another form of narrative podcasts that weave together storytelling, interviews, re-enacting events to immerse you in a story, sound effects, and music all to create a compelling story.
Episodic vs. serial podcasts
Once you choose a format, you'll need to decide on your podcast 'type.' While there are many different formats for your podcast, there are two general types of podcasts: episodic and serial.
Episodic podcasts tell a different story or concept every episode and can be listened to out of order. Examples of episodic media includes:

Black Mirror
Modern Family
The Twilight Zone
Law and Order

Serial podcasts tell a story and build on top of each other, and must be listened to in chronological order. Examples of serial media includes:

Game of Thrones
White Lotus
Netflix's You
Pride and Prejudice
Now that you know the different types of podcasts there are, it's time to choose one that best reflects your goals and content.
Need help launching your podcast? If you need support in getting your podcast off the ground, our podcast producers are here to help.