Welcome to Resonate, Denver, CO
Exclusive 20% discount for Podcast Movement Attendees
Resonate makes podcasting easier so that you can spend less time editing and more time podcasting. Enter your email below to be contacted for a free consultation call and receive a 20% discount on our professional podcast production services.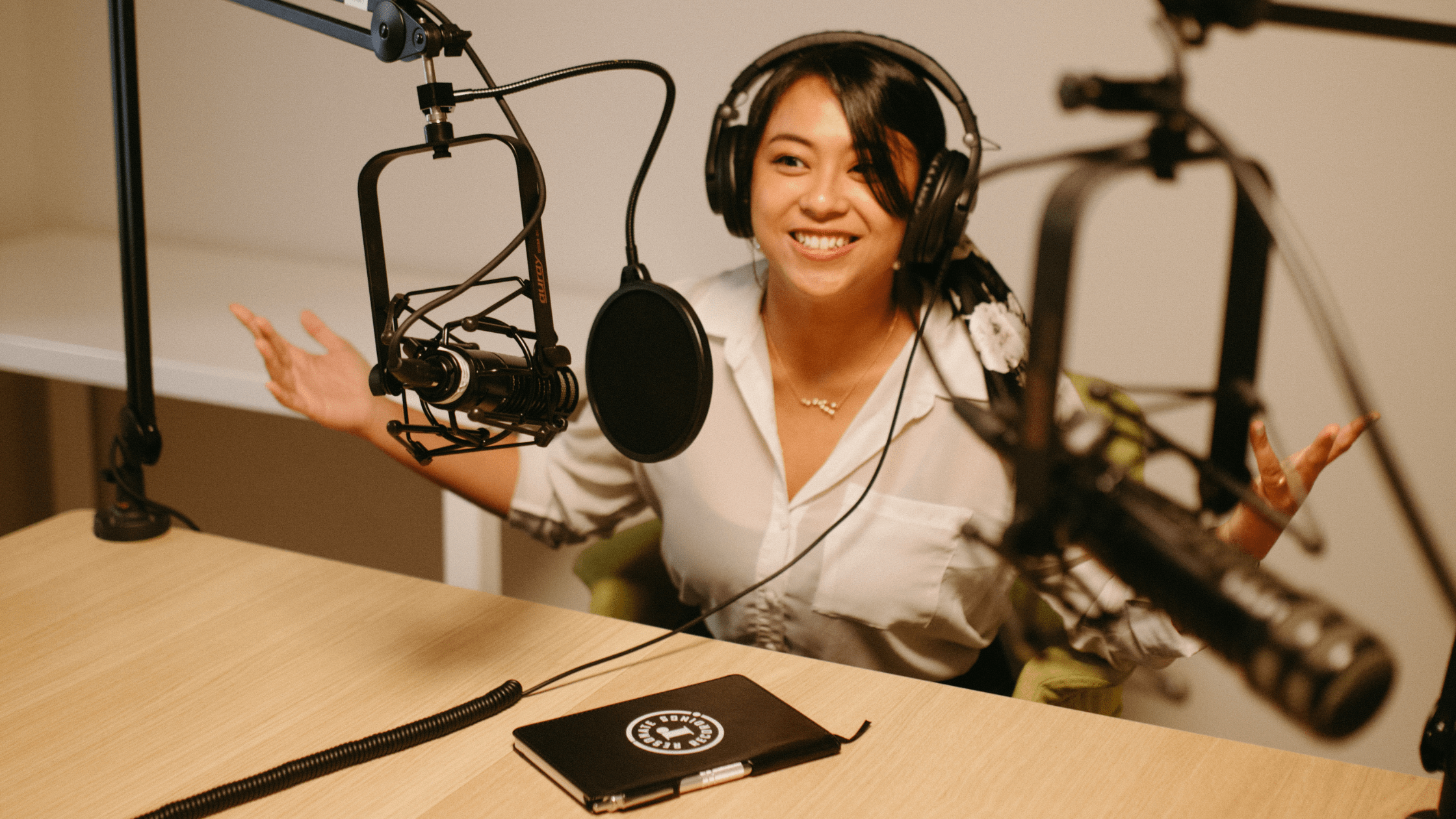 Get everything you need to make a professional podcast in one place. 
Since 2014 we've worked with over 3,000 podcasts, giving us unmatched experience.
Our team has helped produce 13 shows that have reached #1 in Apple Podcasts.
What you could sound like
Listen to the work we've done
We're in the business of making you sound as professional as possible. Check out our
podcast production services
to find which service is right for you.
Create a podcast that will resonate with your listeners.
Investing in quality is the best and most effective way to grow your podcast. Schedule a call today or start your journey toward making your ideal podcast a reality.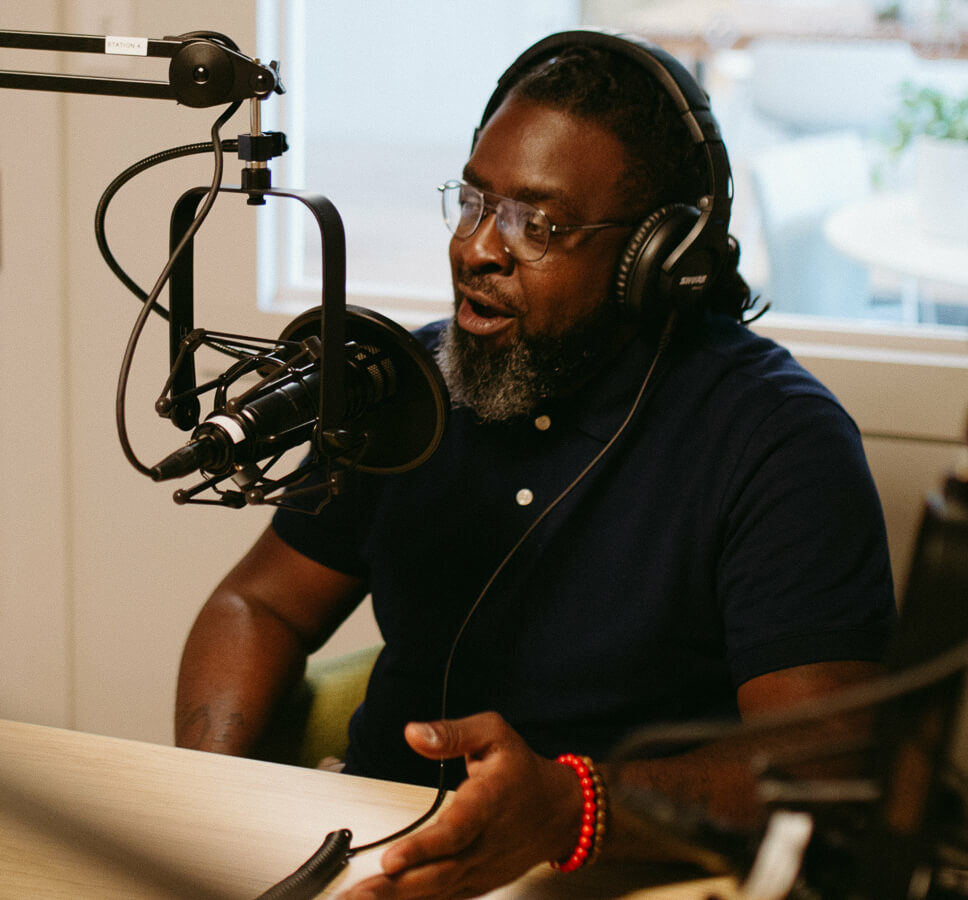 Learn more about podcasting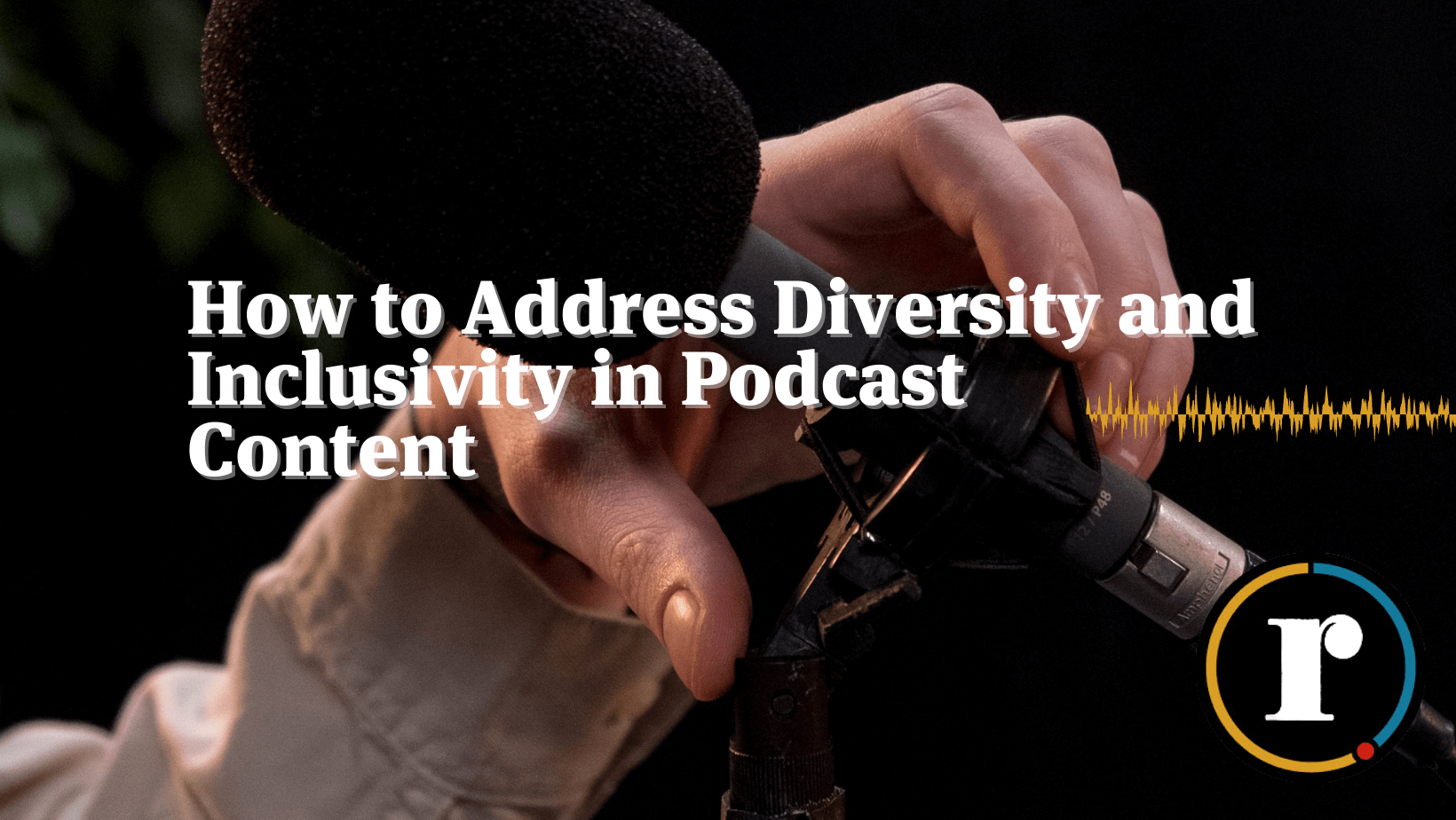 As a podcaster, you want to create an environment that welcomes and engages all your listeners. And that means including…