Unless you have lived under a rock for the past 50 years or live a primitive lifestyle devoid of any sort of digital media, you have more than likely heard of NPR. National Public Radio, launched in February of 1970, is the most trusted news source in the United States. As of 2017 NRP's weekly on-air audience had reached 30.7 million people. NPR distributes news and cultural programming through a variety of different mediums, but of its most notable is that of NPR podcasts.
With the wide variety of podcasts discussing different topics, issues and cultural facets, you can find an NPR podcast that covers just about anything you can think of. Here at Resonate Recordings we've compiled a list of the 10 best podcasts from NPR.
10 Best NPR Podcasts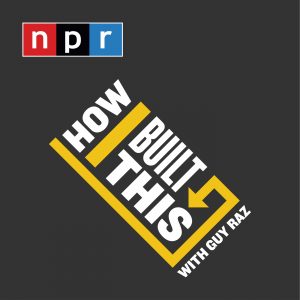 In How I Built This, host Guy Raz dives deep into some of the world's best-known companies and their origin stories. Raz does an excellent job of constructing a narrative about the various entrepreneurs and idealist and the companies they built. Raz is able to develop an inviting environment that allows leading CEO's opportunity to give an honest and vulnerable explanation of how they built leading corporations and how their lives have been dramatically impacted. The New York Times has acclaimed Guy Raz as "one of the most popular podcasters in history." How I Built This is able to tap into something deeper that leaves millions of listeners coming back for me.
2. All Songs Considered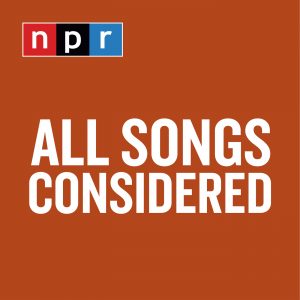 Launched in January of 2000, All Songs Considered is a podcast that has become a national staple in discovering new music. Hosts Bob Boilen and Robin Hilton explore new music worth getting excited about but may be under the radar. In 2007, All Songs Considered became the cornerstone program of NPR Music. This podcast is an excellent resourse for anyone who wants to stay updated on the latest trends in music but doesn't have the time to scavenge every Spotify playlist your local hip barista is currently blasting at your favorite specialty coffee shop.
3. Invisibilia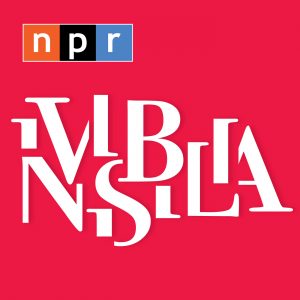 Debuting in early 2015, Invisibilia is a show that explores the intangible forces that shape human behavior—things like ideas, beliefs, assumptions and emotions." The program's title comes from Latin, meaning "all the invisible things". Hosted by award-winning journalists, Alix Spiegel and Hanna Rosin, Invisibilia combines narrative storytelling with science that will make you see your own life differently. Since its launch, Invisibilia remains one of NPR's most popular podcasts and has been cited by The Atlantic as "almost too beautiful to believe."
4. Planet Money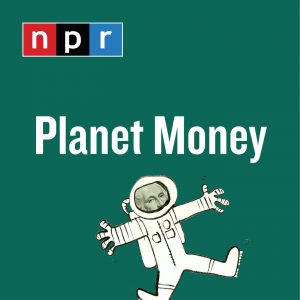 Using "creative and entertaining" dialogue and narrative, Planet Money claims to be "The Economy Explained". Founded by Alex Blumberg and Adam Davidson, Planet Money was originally launched in September 2008 to explore the global financial crisis of 2008 and 2009. As of 2018, episodes are hosted by Robert Smith, Stacey Vanek Smith, Kenny Malone, Ailsa Chang, Jacob Goldstein, Noel King, Sarah Gonzalez, Karen Duffin and Cardiff Garcia. Planet Money now uses narrative to tackle topics such as national healthcare and economic policy in an effort to make these issues approachable and interesting. Some episodes of Planet Money have proven to be so helpful that they have been used in both Macroeconomics and Microeconomics courses at major universities. Planet Money makes discussing economic policy actually an enjoyable activity.
5. White Lies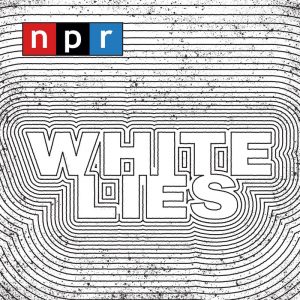 This brand new podcast from NPR exposes the 1965 murder case of Rev. James Reeb in Selma, Alabama. While three men were tried and acquitted, no one was ever charged. Nearly fifty years later, two journalists return to Selma to expose the lies and corruption that kept the case from being solved. While this podcast is uniquely exposing a specific case in the heart of the South during the Civil Rights Movement,  it exposes a greater overarching narrative of systemic racism that still plagues our nation today. NPR uses excellent storytelling to create a thrilling visual medium that will keep you hooked on each episode.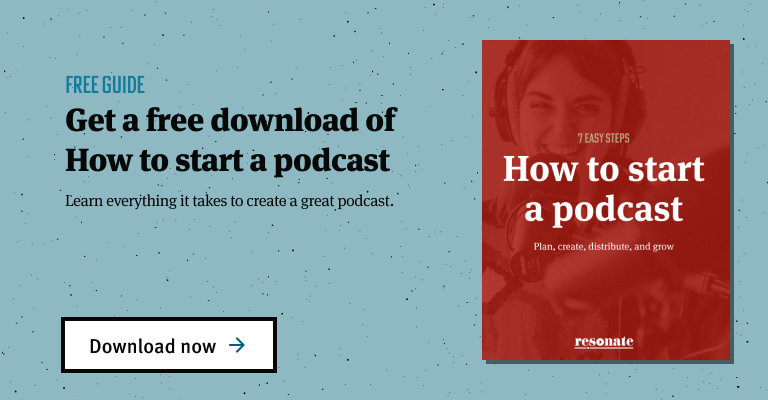 6. Fresh Air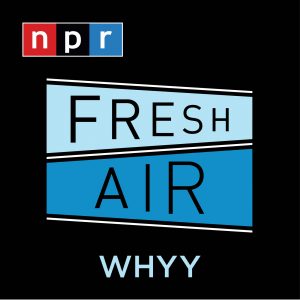 Fresh Air from WHYY is one of NPR's most popular programs. Hosted by Terry Gross, the show features intimate conversations with today's biggest luminaries. Produced by WHYY-FM in Philadelphia, Pennsylvania, Fresh Air launched as a radio program in 1975 with it's content composed primarily of interviews with prominent figures in various fields, among them entertainment and the arts, culture, journalism, and global current affairs. As of 2017, the show was syndicated to 624 stations and claimed nearly 5 million listeners. This show has been critically acclaimed for decades and in 2016 host Terry Gross received the National Humanities Medal from President Barack Obama, "For her artful probing of the human experience. Her patient, persistent questioning in thousands of interviews over four decades has pushed public figures to reveal personal motivations behind extraordinary lives—revealing simple truths that affirm our common humanity."
7. Wait Wait… Don't Tell Me!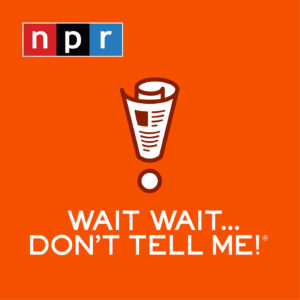 Wait Wait… Don't Tell Me! is an hour-long weekly show produced by WBEZ and NPR in Chicago, Illinois. This uniquely formatted "game-show" of sorts features panelists and contestants quizzed in humorous ways about the week's latest news. Wait Wait… Don't Tell Me! is recorded in front of a live audience in Chicago at the Chase Auditorium beneath the Chase Tower on Thursday nights. Hosted by playwright and actor Peter Sagal, Wait Wait… Don't Tell Me! Is one of NPR's leading programs that provide the latest news and a laugh in the middle of a chaotic world.
8. Embedded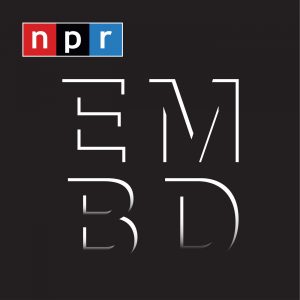 Host Kelly McEvers takes a story from the news and goes deep. Whether that means digging into the Trump administration's past, the stories behind police shootings caught on video, or visiting a town ravaged by the opioid epidemic, Embedded takes you where the news is happening. Each season is made up of mini-series focusing on a different headline that dives deep into the world's biggest headlines. NPR's Embedded combines the best in audio storytelling and compelling investigative journalism in podcast form. TIME Magazine cites "Embedded picks a news topic and dives deeply into the story. By spending time with its subjects, the podcast builds empathy that might change your assumptions about what's "right" or "wrong.""
9. Storyboards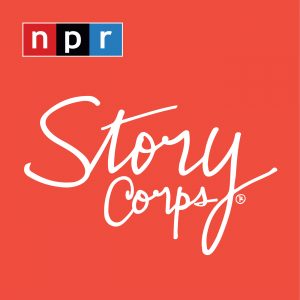 The StoryCorps podcast is perhaps one of NPR's most powerful. StoryCorps features candid, unscripted conversations between 2 people about what's really important in life: love, loss, family and friendship. As the largest oral history project in American history, StoryCorps provides Americans of all backgrounds and beliefs the opportunity to record, share and preserve their stories in sound. More than 500,000 people have recorded conversations in StoryCorps recording booths in cities nationwide and through the StoryCorps mobile app. StoryCorps seeks to remind one another of our shared humanity, to strengthen and build the connections between people, to teach the value of listening, and weave into the fabric of our culture the understanding that everyone's story matters.
10. TED Radio Hour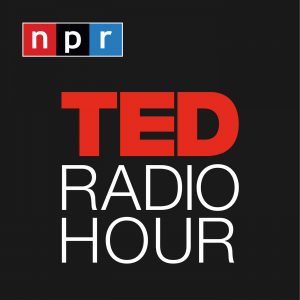 TED Radio Hour is a weekly, hour-long radio program and podcast, produced as a co-production between TED and National Public Radio. Each episode of the TED Radio Hour is one hour long and explores a theme — such as happiness, crowd-sourcing innovation or power shifts through 3-4 related TED Talks. The talks (all of which have been previously recorded and released by TED) are supplemented by follow-up interviews with the speaker, original reporting and other segments that bring the ideas to life. Each TED Radio Hour episode is elaborately stylized, layering original sound design under each TED Talk and conversation.
Honorable Mentions
NPR has published 67 podcasts and counting, according to their programs page. With so many shows, it's a difficult task to pick only 10 best podcasts. So we are adding a few more honorable mentions below in case you still haven't found a show on this list that matches your interests.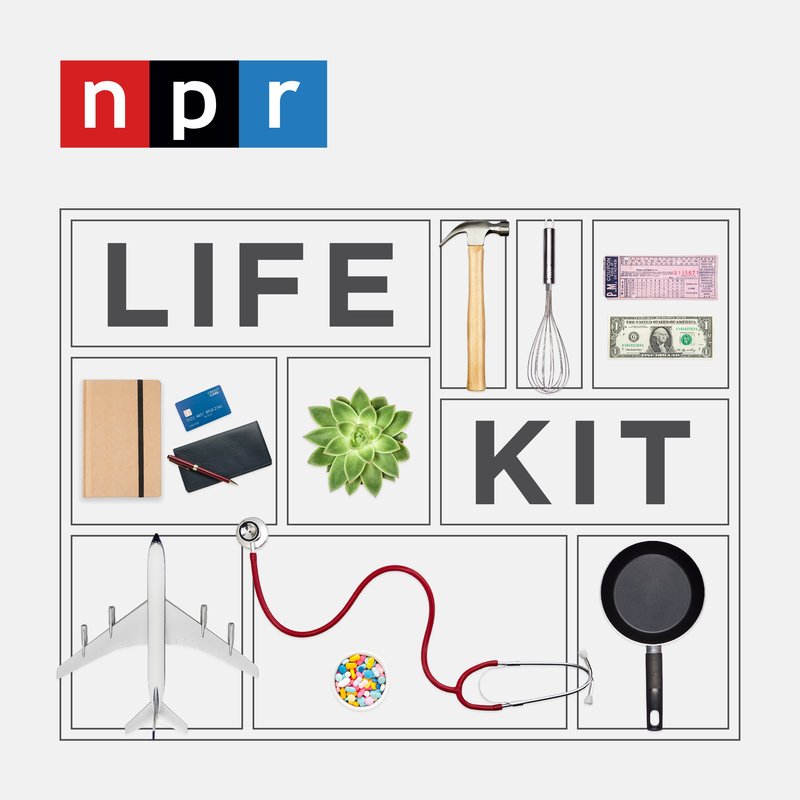 Life Kit is a podcast for those who love learning new ways to optimize their life. Whether you want to prepare for a natural disaster, learn how to save time and money, improve your work from home setup, or just learn how to be a more efficient human in general, this show is for you. Life Kit brings highly interesting guests who are the experts in their field and equips you for the many challenges of "adulting."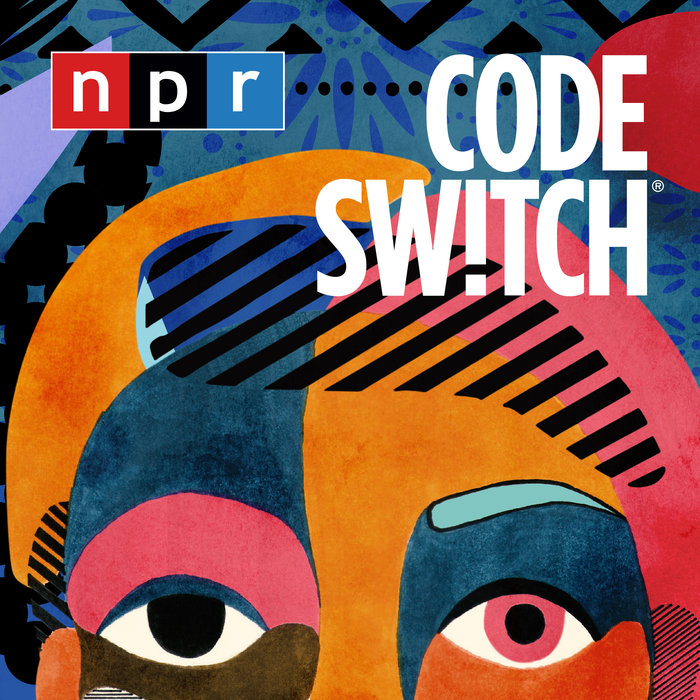 "What's CODE SWITCH? It's the fearless conversations about race that you've been waiting for!" Code Switch tackles the challenging topics of racism in America and how it relates across all parts of society. Code Switch was first published in 2016 and has been wrestling with this heavy and challenging topic ever since.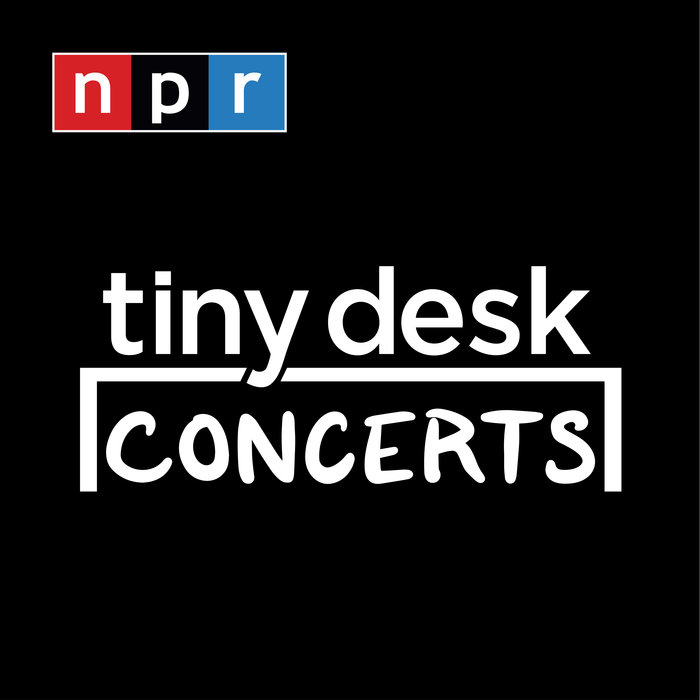 Appearing on Tiny Desks Concerts is an iconic moment in the career of an artist. These casual concerts from some of the world's best musical artists have been blowing up on YouTube for years. The setting is a small corner of NPR's office, filled with a relaxing (albeit cluttered) backdrop of books, bobbleheads, trinkets and art. Enjoy a behind-the-scenes look at your favorite artists music with one-time live performances on the Tiny Desk Concerts podcast.
Conclusion
NPR has been publishing some of the highest quality podcasts in the industry for many years. They are masters of sonic branding and inspiring people with audio-first mediums like podcasting. Hopefully you found something on this blog that inspires you and becomes your next favorite podcast! Interested in starting a podcast for yourself? Schedule a call with our team to learn more.