Whether you're into strategy, RPGs, casual games, or the business and design side of the video game world, you will find an exciting podcast on this list! There are so many gaming podcasts, some of which have been around since before podcasting was even on anybody's radar. And on top of the podcasts themselves, many of these brands have gameplay, reviews, and roundtable discussions on YouTube and Twitch, plus blogs on their website, and exclusive Patreon content. So get ready to dive into the world of the 10 best video game podcasts and find your next favorite show!

10 Best Gaming Podcasts
Gameplay Podcasts
3. Checkpoints
4. Retronauts
The Business of Gaming Podcasts
7. Spawn On Me
8. The Business of Video games
9. The Psychology of Video Games

Gameplay Podcasts
For this first section, we're showing you the best gaming podcasts that focus their conversations and content on gameplay, game reviews, and the user experience side of the gaming industry.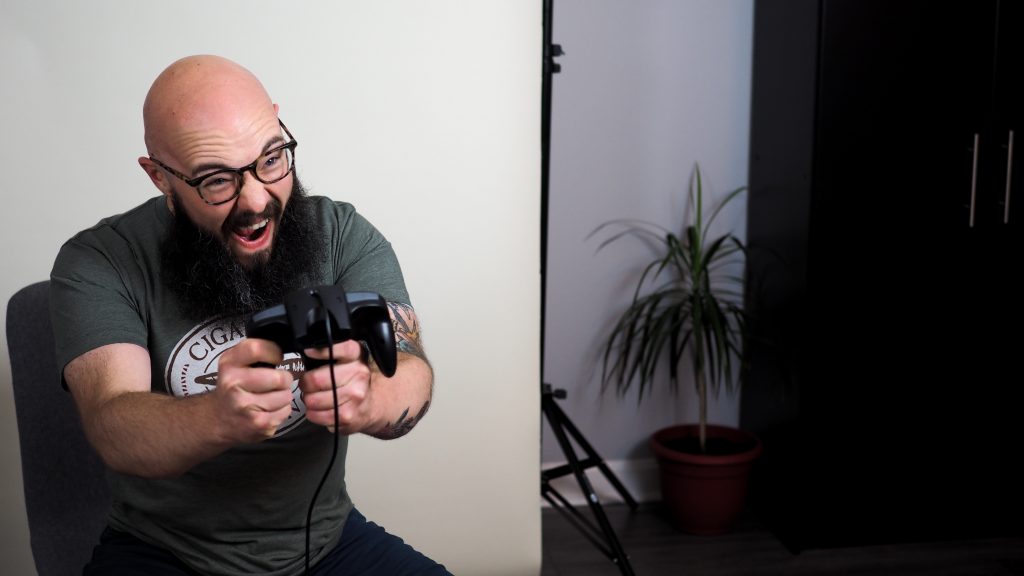 From the Vox Media podcast network, The Polygon show provides weekly news about what's going on in the gaming industry, what games they have been playing recently, and other fun discussions about the universe of video games. This show is hosted by Simone de Rochefort, Allegra Frank, Chelsea Stark and drops new episodes every Friday. Polygon has an awesome website where you can stay up to date on everything going on in the industry, read game reviews, learn from game guides, and connect to the gaming community.
The team at What's Good Games is crushing it in the gaming podcast space. They put out a weekly show that discusses everything from industry news, new consoles and hardware, and their favorite games. In addition to their weekly video podcast that drops "every Friday at 8AM PT", they offer an ad-free version of the podcast, exclusive vlogs, and a secret segment of the podcast on their Patreon.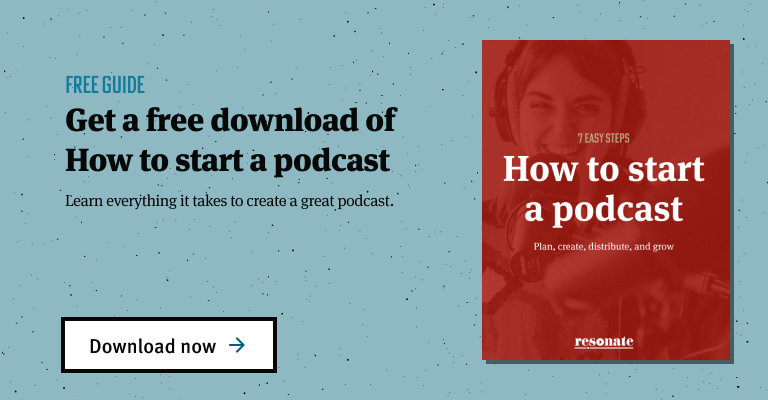 If you are looking to expand your knowledge of the history of video games and the way they have impacted people throughout their lives, this show is for you. "Each week, a guest on the show talks about the games that have shaped their life in one way or another." Learn about the video games that have impacted, inspired, and shaped the lives of guests like Anthony Gallegos (Marvel Heroes, IGN), Lain Cook (CHVRCHES), and more.

Starter Episode: X-Wing

Retronauts has made it their mission "to explore the history of video games, one game at a time." It's an appropriate podcast to follow Checkpoints on this list because it will expand your knowledge and appreciation for classic games every week. Additionally, Retronaut's website has a ton of videos and additional visual content to complement their podcast. Retronauts has been around for ten years and has great depth and quality to their content, as is evident by over 1500 4.5/5 star ratings on iTunes. They offer eight different membership tiers on their Patreon, where fans can get anything from early access to content to t-shirts and even the ability to set the topic of a future podcast episode.

The Giant Bombcast is just that, a giant in the gaming podcast space. Their website is a repository of engaging video content, in-depth podcast interviews, community spotlights, and blog posts. Operating since 2008, they have nearly 600 podcast episodes and over 250k subscribers on YouTube where they have a plethora of high-quality video reviews, walkthroughs, and more.

The Business of Gaming Podcasts
For this second section, we're showing you the best gaming podcasts that discuss the backend of the gaming industry, from interviews with game designers to fresh industry news and projections about future developments.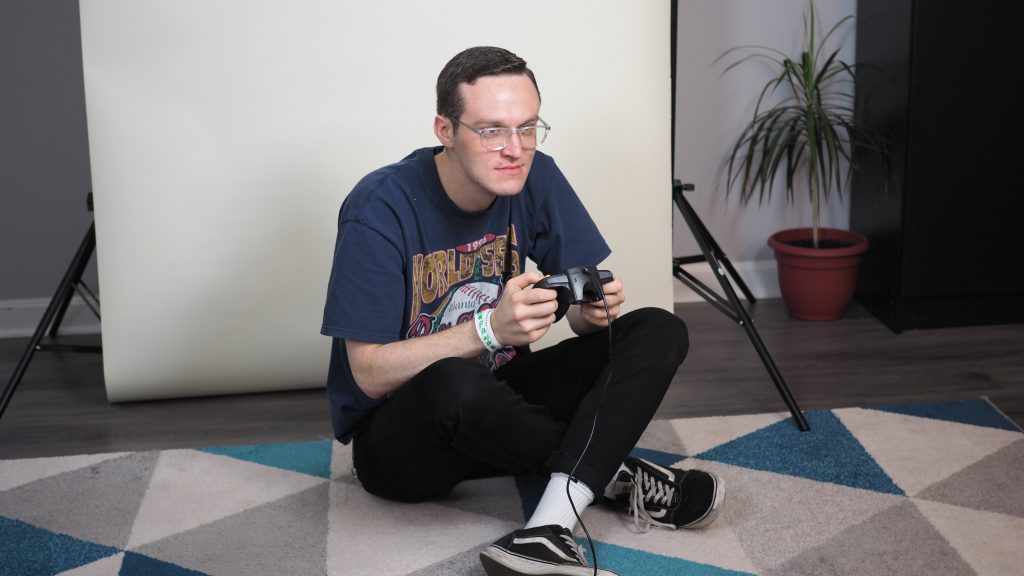 Gamers With Jobs originally began as a news website over fifteen years ago, and their podcast has been consistently run for twelve years, according to their Patreon. They have made over six hundred episodes of the podcast, and have over six hundred monthly patrons and even more traffic to their incredibly resourceful website. You can also access exclusive content on their Twitch. They seem to have a really strong community that they connect with through their podcast, website, Twitch, and Patreon.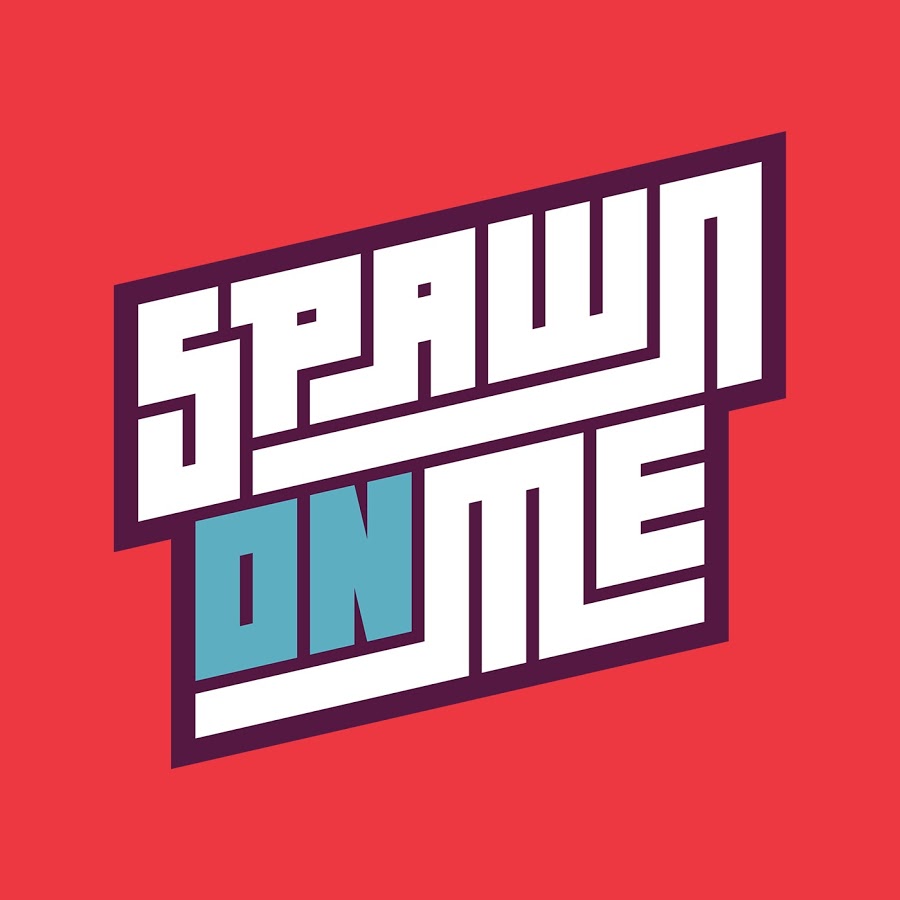 The Spawn On Me podcast is a show that is shining light on the diversity within the gaming industry, particularly on the business and development side of things. Hosted by Kahlief Adams, Spawn On Me talks about "video games, race, and politics." Through their Patreon account, you get access to exclusive offers such as a social media and show shoutout, an exclusive premium podcast, exclusive podcast merch, and the opportunity to receive an "executive producer" credit in the show.

The Business of Video Games brings you conversations about the nitty-gritty work that goes into designing, developing, and distributing video games. It's a truly business-oriented podcast discussing the nuances of the gaming industry and bringing you updates and news. This show is hosted by Daniel Goldberg and Shams Jorjani. Learn more about the behind the scenes of the podcasting space today by listening to the Business of Video Games!

For those who are curious about the effects of video games on the mind and will, this podcast offers a deep dive into the psychological implications presented by video games of all types. Learn about what goes into the design of video games and what makes people love video games on a scientific level. This show teaches you "why video games are made how they are and why gamers behave as [they] do" according to psychology.
Conclusion
There is an endless supply of video game podcasts geared towards everything from gameplay and reviews to the business and industry news of video games. I hope this list gave you a helpful starting point or pointed out a show you've never heard before. Do you have a favorite gaming podcast? I'd love to learn about it! Reach out to us with your top list of gaming podcasts today, and follow us on Instagram, Twitter, or Facebook to get new podcast recommendations every Wednesday and Friday!