Resonate Recordings Reviews

4.9/5 average rating, 826 reviews
Honest feedback from real podcasters using Resonate. 
See why people love podcasting with Resonate
True stories of people experiencing an easier way to podcast. 
Read all of our reviews on Google and Yelp.

Hear what it's like to make a hit podcast with Resonate
Hear what some of the best podcasters in the world have to say about their experience podcasting with Resonate.
Resonate has made my life so much easier. We've established an amazing working relationship that has allowed us to grow and improve our podcast in a very short period of time. Their unmatched efficiency and dedication to quality sound are what make them stand apart.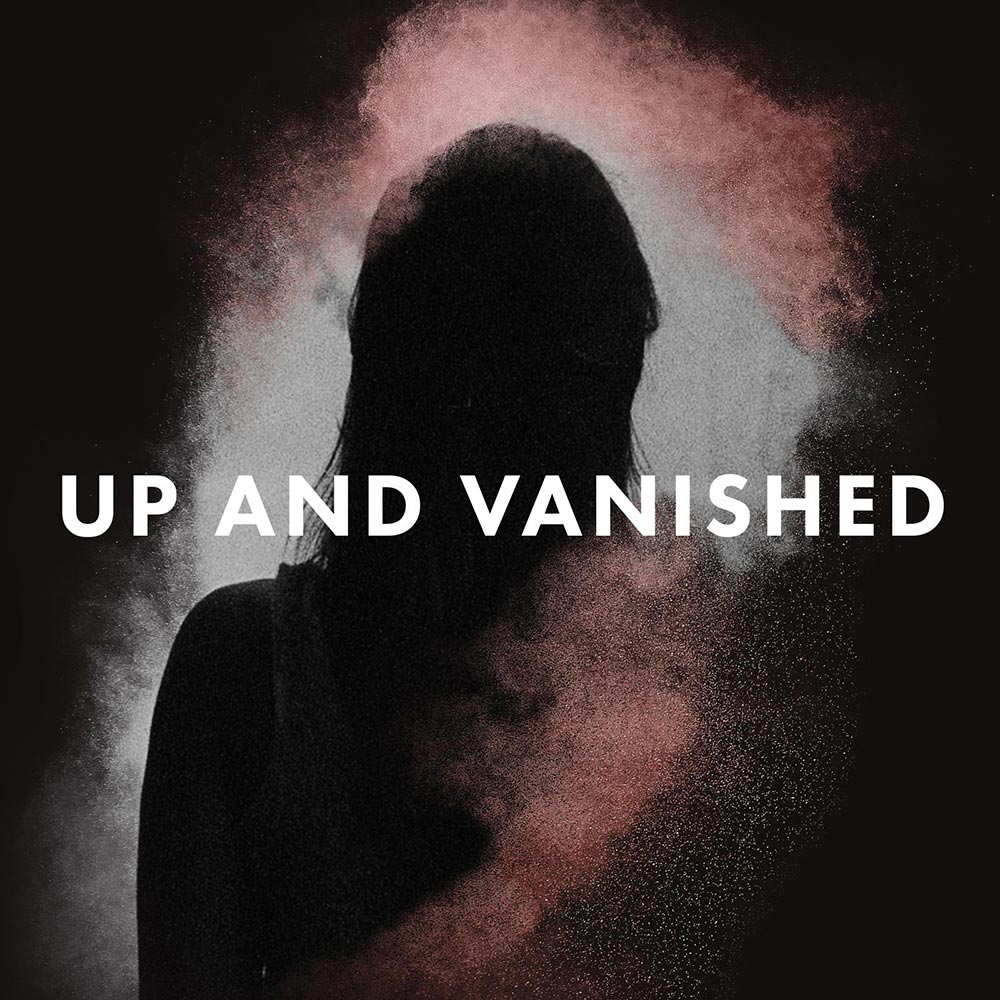 Payne Lindsey
Host, Up and Vanished
The team at Resonate is made up of some of the most talented audio engineers and producers in the podcasting business.
I've built such a good relationship with their staff and appreciate how often they go the extra mile to create content that embodies the vision of the episodes I write.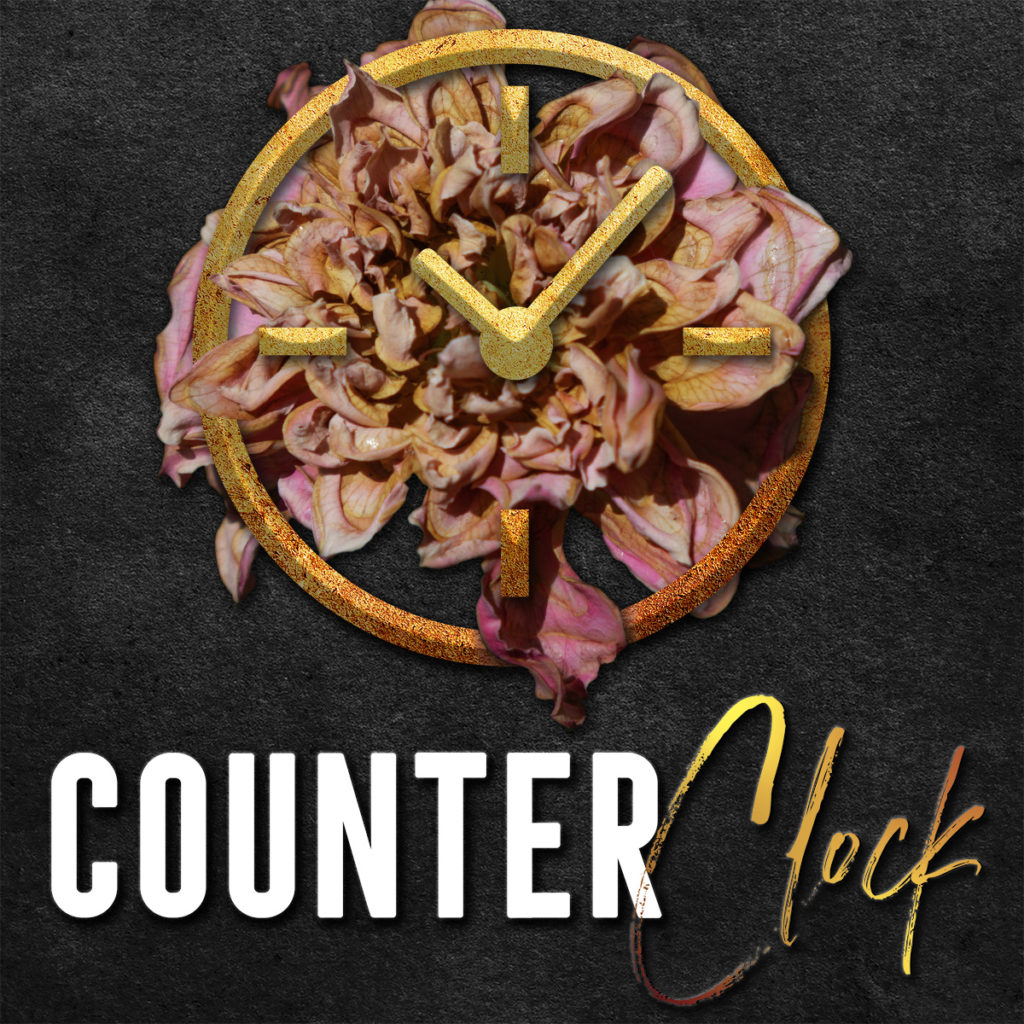 Delia D'Ambra-Wheeler
Host, CounterClock
Working with the Resonate Recordings team on the podcast was a really great experience. Their experienced team helped make sure that our episodes were mixed and sounded professional. I would work with them again and would highly recommend them for your podcast.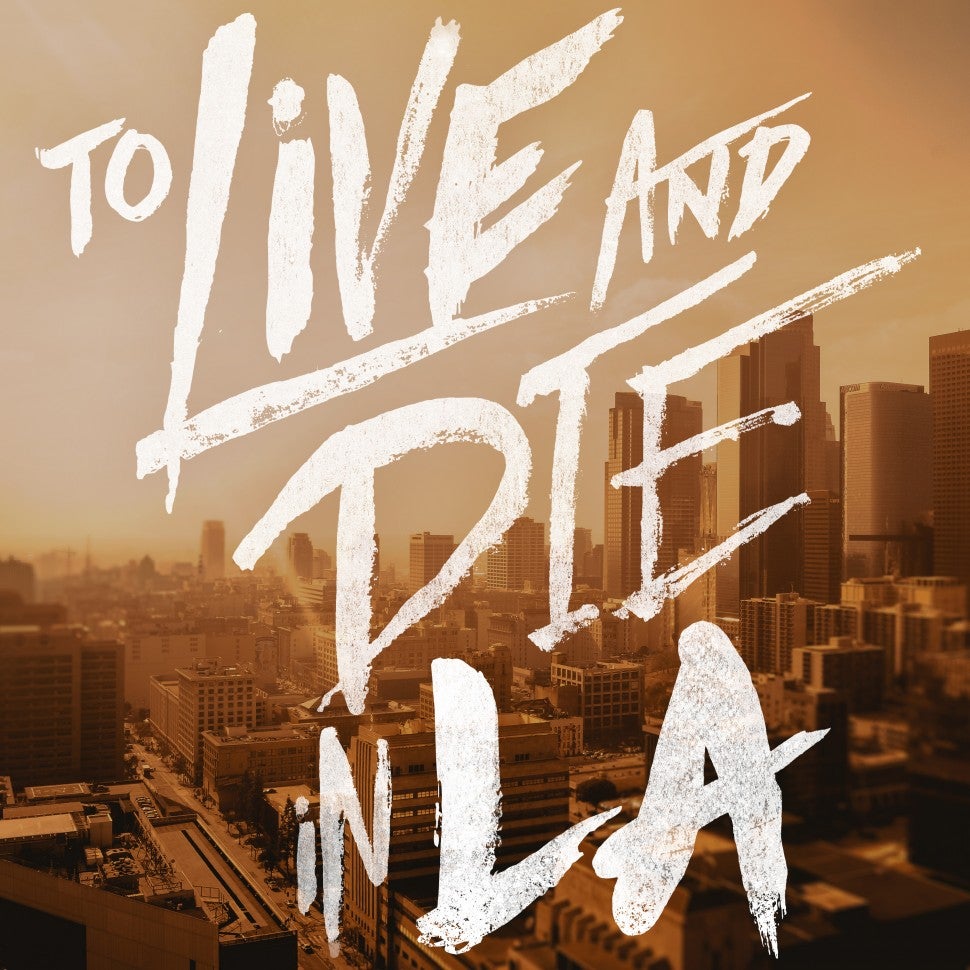 Niel Strauss
Host, To Live and Die in LA

We've had the honor of working on over 12 podcasts that hit #1 in Apple. Click on a show below to hear our audio production in action.
Take your podcast to the next level, easier than ever
Get the podcast production services, remote recording, and podcast hosting you need to create a podcast in one place.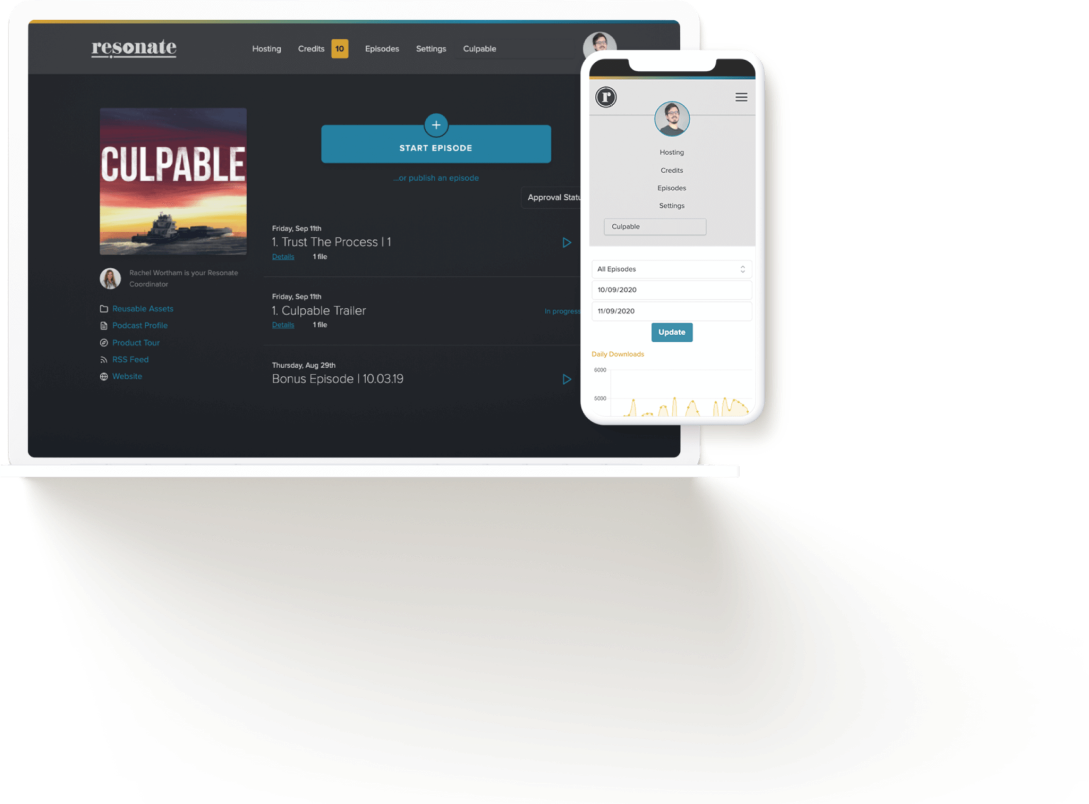 Ready for an easier way to podcast?