Pop culture moves fast. There are so many facets to it, from music and movies to fashion and literature. Podcasts are a wonderful way to keep up with the current trends, stories, and commentary surrounding the newest media and news. I hope this list of the best pop culture podcasts introduces you to a new show or influencer so you can join in the conversation!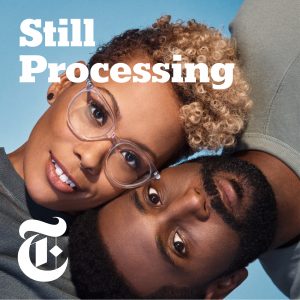 Hosted by Wesley Morris and Jenna Wortham, the Still Processing podcast is a podcast that discusses a wide range of subjects and industries within culture. "They devour TV, movies, art, music and the internet to find the things that move them — to tears, awe and anger." With over 5,000 5-star reviews and over 100 episodes, this show is playing the long-game by providing high-quality commentary and entertainment for their listeners.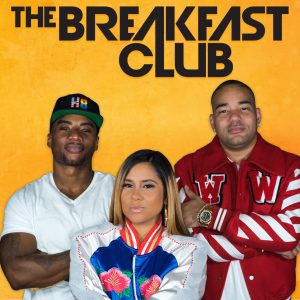 The Breakfast Club, a nationally syndicated morning radio show, is coming up on it's tenth year in production! Hosted by DJ Envy, Angela Yee and Charlamagne tha God, this show has interviewed hundreds of A-list celebrities, and hosted thousands of conversations about hip-hop, politics, religion, money, and more. As of February 2019, they have over 3 million monthly listeners, and 3 million YouTube subscribers. TBC is an interesting example of a hybrid between the three mediums of radio, podcasts, and YouTube.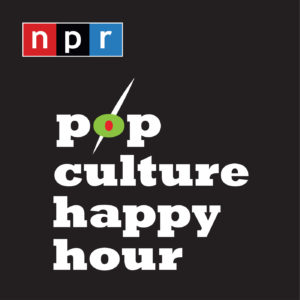 Pop Culture Happy Hour hosts conversations about movies, tv, music, books and more. If it's changing the culture, it's being discussed on this show. This show packs a punch, with an average episode length of 20-25 minutes. Pop Culture Happy Hour has over 4,500 5-star reviews and over 800 reviews in Apple Podcasts. Their conversations are upbeat, energetic, and positive.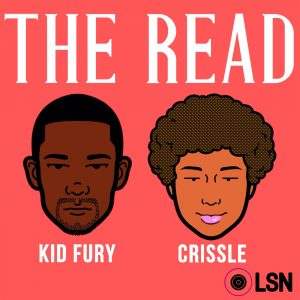 While Pop Culture Happy Hour packs a punch with short-form episodes, The Read is for those who want to listen in on a long-form (average 2 hour) conversation on pop culture, hip-hop, and life. Hosted by Kid Fury and Crissle, this podcast boasts that "no star is safe from Fury and Crissle unless their name is Beyoncé. (Or Blue Ivy)."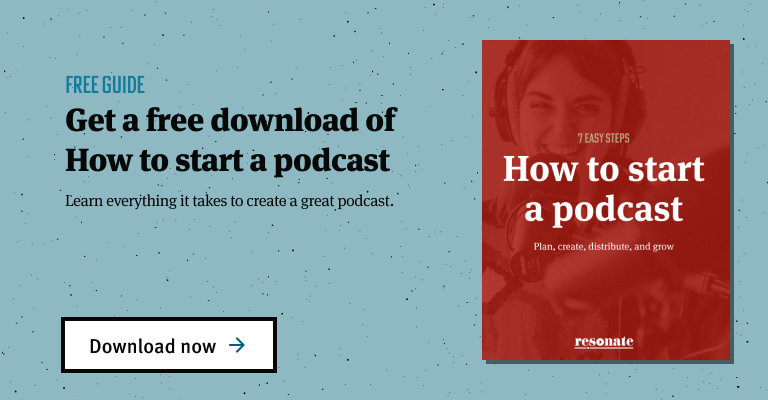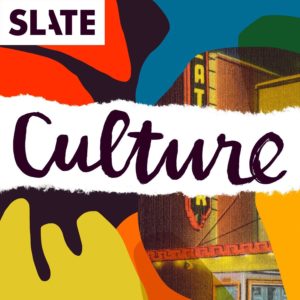 Slate Culture Gabfest is hosted by Stephen Metcalf, Dana Stevens, and Julia Turner. This show provides a unique angle on culture by discussing everything "from highbrow to pop." Also, they break their show into different series such as their movie commentary episodes called "Spoilers" and mini-series "Slate Money" that commentates the new HBO series Succession. There is a little something for everybody on this pop culture podcast from the producers at Slate.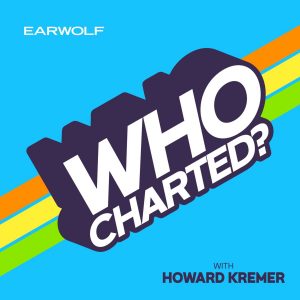 Who Charted is a straightforward pop culture podcast where comedians break down the top 5 songs and movies every week. They just put out episode 457, and have almost 2,000 5-star reviews. Who Charted is a podcast produced by the Earwolf Podcast Network and hosted by Howard Kremer.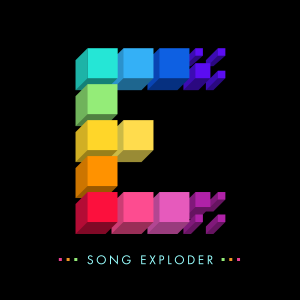 Any music lovers in the room? Each episode of Song Exploder features a short and always inspiring interview with an artist where host Thao Nguyen gets a behind-the-scenes look at the creative process behind one of the artists best songs. On this show you'll get looks at demos and voice memos from the artist, stories about why they wrote the lyrics, and detailed information about what equipment and instruments they used to record. Whether you're a songwriter, producer, or just a super-fan this show will have an interview to inspire and entertain!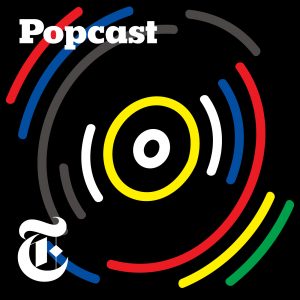 Following up Song Exploder on the list of best pop culture podcasts, Popcast is a music commentary podcast from The New York Times. On this show, host Jon Caramanica leads conversations on the latest songs and projects from major pop artists around the world. They talk about the sounds, the covers, the industry battles, the inspirations for today's sound and the potential for the future's new sounds.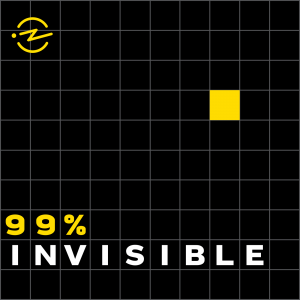 99% Invisible is an iconic podcast that shines a light on the way that design (architecture, interior design, product design, etc) affects our everyday lives invisibly in the background. Produced by the legendary Roman Mars, this Radiotopia podcast always shares a fresh perspective on the world and inspires its listeners to have a deeper appreciation for the culture around them.
Conclusion
There are hundreds of shows talking about the latest in pop culture, so we included several different shows that specialize in specific mediums, like Song Exploder for music and 99% invisible for design. What's your favorite pop culture podcast? Our team is always digging for new podcasts and would love to hear what shows you are enjoying! Reach out and let us know what pop culture podcasts you love!