There are a multitude of ways to consume news today, from traditional forms like broadcast television to catching the latest headlines via your favorite social media feed.
While both have their strengths, news podcasts can offer some of the best features of both, like the convenience of social media news, and the reputation of established news outlets. While news podcasts make up a small percentage of the total number of podcasts, (only 6% of the roughly 770,000 podcasts according to a study by Reuters) that same article shared that around one-fifth (21%) of the most popular episodes were news-related, which is a strong number of listeners given the limited numbers of shows. With that strength in mind, we know why you are here – to discover the best news podcasts.

The 9 Best News Podcasts
First up, Up First from NPR. This podcast is a great way to catch up on what is going on in the world each Monday through Saturday morning. Hosted by NPR news anchors, the episodes range from 10-15 minutes and are available by 6 a.m. EST weekdays and by 8 a.m. EST on Saturdays, so it is an easy listen during your morning routine or commute.

The Gist is an unconventional look at the news, with no qualms about dropping an expletive while discussing the topics at hand. This Slate podcast is hosted by Mike Pesca, and is released every afternoon.

From the New York Times, The Daily is another early-riser, available at 6 a.m. each weekday, with a runtime hovering around the 20 minute mark. The podcast offers a deeper dive into the topic than a headline would, but still keeps the time short enough for a morning routine, or an afternoon break for that matter.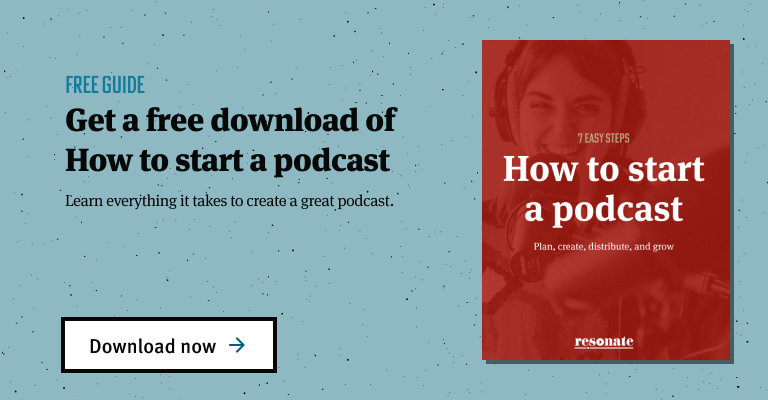 If you are running short on time, but still want the latest news, NPR News Now is a great choice. The 5 minute podcast is updated hourly and will keep you up to date with the latest stories from NPR. This podcast constantly updates its feed, so you only see one episode at a time, depending on the hour of the day.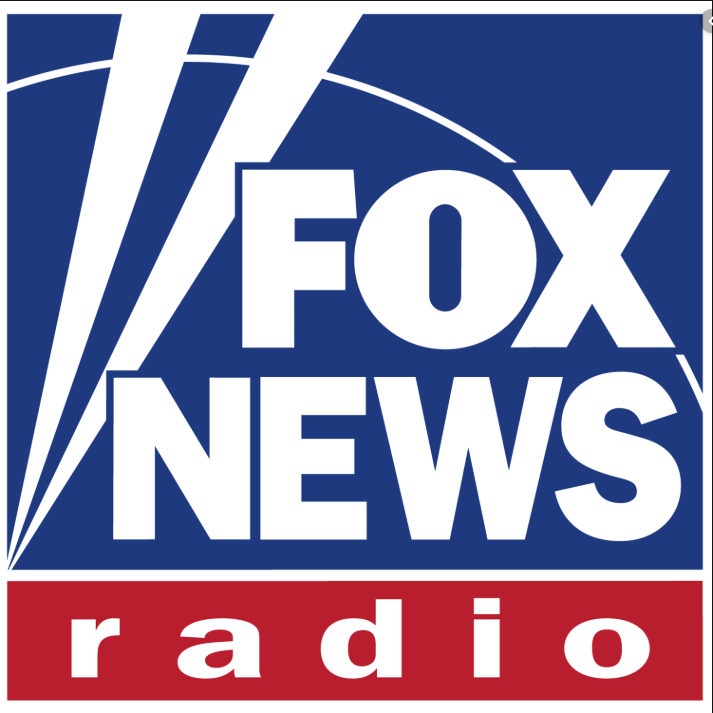 For another option for brief, hourly updated news, check out Fox News Radio Newscast. This podcast is similar to the NPR offering in form, but with the flavor of Fox News. The content is essentially the hourly news updates heard on many national radio stations, but with the podcast benefit of listening when you want.

When it comes to a nightly recap of the day's news, the 'big three' TV networks have been at the forefront for years. With that news reporting experience, NBC Nightly News is now available in podcast form. Essentially the audio from the newscast, it features the same stories and reports from the TV broadcast in a much more portable form.

For a weekly round-up of the news, ABC World News This Week covers the week's news in an audio-first form that lends itself well to be consumed in podcast form. Each episode of the podcast runs about 20 minutes long and includes a wide range of topics broken into multiple segments.

The weekly TV news magazine, which has been a perennial favorite, offers the arts, entertainment, culture, science and history. CBS Sunday Morning offers these stories with a calm confidence that blends well with a lazy Sunday brunch or cup of coffee.

To round out the list of the best news podcasts, it is time to take the news not quite so seriously. Enter Wait Wait… Don't Tell Me!, the news quiz game show produced by NPR. The show is recorded in front of a live audience and features a panel of 3 comedians and humorists in competition for points and bragging rights each week. Listeners call in and play this game show along with the featured newsmaker of the week, who undergoes a quick interview before playing a quiz. WWDTM posts every Saturday, so it makes for a light weekend listen as well as a source for news of the weird.
Conclusion
So there you have it: our list of the best news podcasts! We hope these podcasts help you stay in the know and learn more about what's going on in the world around you! So the next time you are looking for news, you don't have to read an article or watch a broadcast; you can simply load up one of these shows in your favorite podcast app, close your eyes, and take in the information. Unless you're driving, of course – then we suggest you listen responsibly. Happy listening!