I've always loved a good story; In particular, I love getting lost in a fictional world where anything can happen. Radio has always lent itself well to fictional storytelling, with radio dramas hitting the airwaves as far back as the 1930's, and we've all heard the story of the infamous broadcast of H.G. Wells War of the Worlds.
Today's podcasters continue that tradition, brining engaging, well-written content across multiple genres to life. There is an astonishing number of fiction podcasts out there, but here are a few of my favorites:

1. Homecoming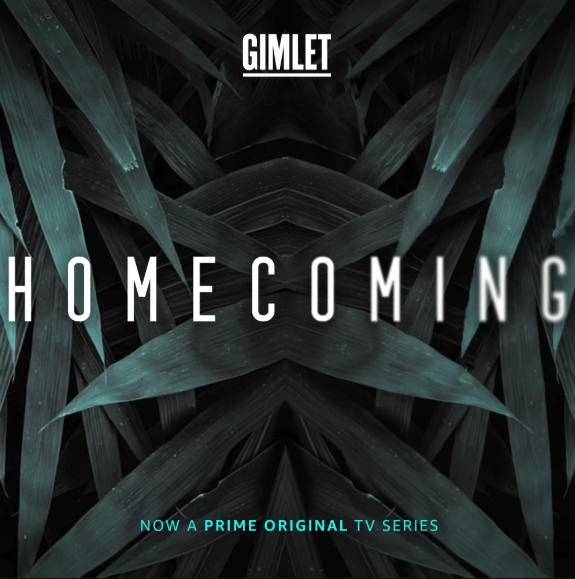 You may recognize Homecoming by the title and artwork from the Amazon Prime series starring Julia Roberts. However, prior to being a tv show, Homecoming was a limited-series podcast produced by Gimlet. The show is a mystery/thriller centered around Heidi Bergman, and she tries to piece together what happened at the enigmatic Homecoming Initiative, and her role in those events. The time and perspective shifting narrative style kept me engaged throughout all 12 episodes, and the production and voice acting is top notch.

2. Limetown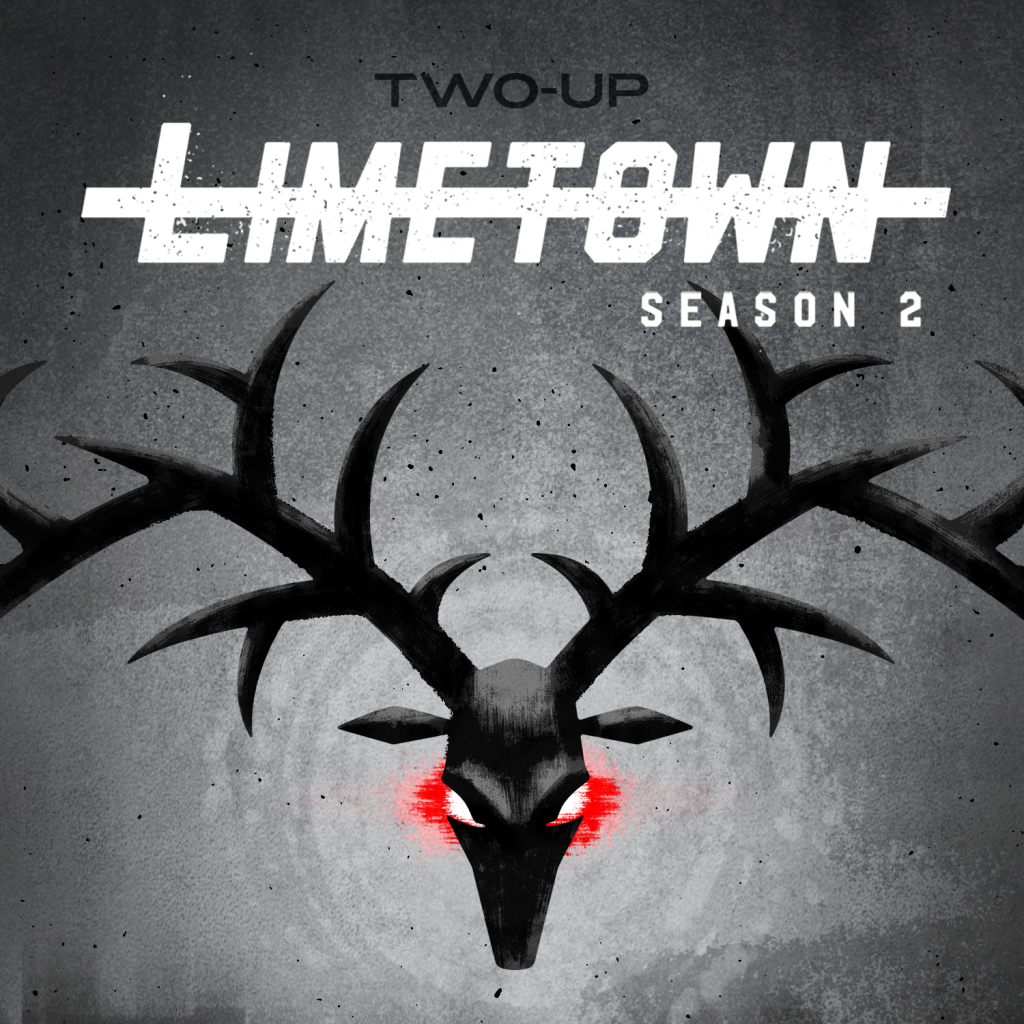 Limetown is another limited series, this one focused on an independent reporter's quest to find out what caused an entire community to vanish. As the story continues, it reveals a wider conspiracy and more fantastic elements. The show moved to new creators in season two, and while the tone shifts dramatically, it is still faithful to groundwork that was laid by the original creator and comes to a satisfying conclusion.

3. Wolf 359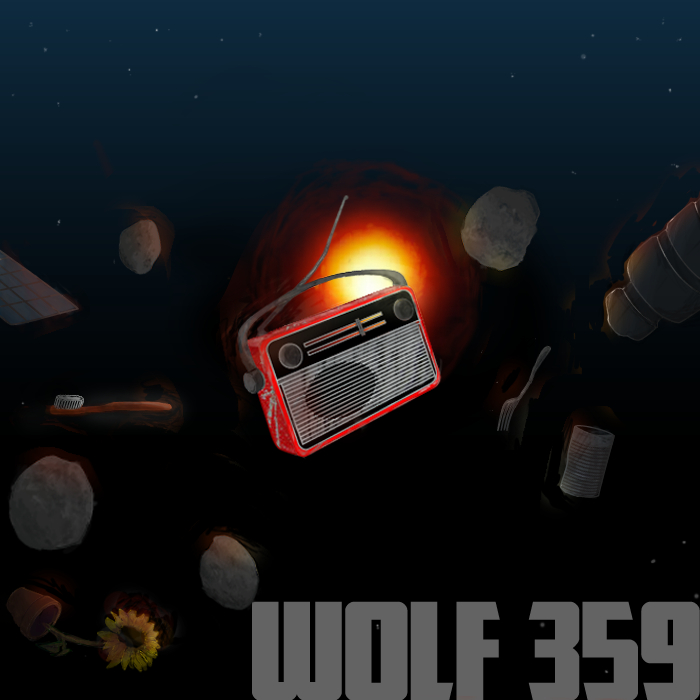 A show about "floating, tiny and alone, in the middle of nowhere" Wolf 359 has something for everyone: comedy, drama, sci-fi, corporate conspiracies, complex characters, and plant monsters. The show takes us to a research station orbiting the eponymous star and follows the crew as they struggle with each other, against outside forces, and to stay alive. This one surprised me, as it manages to be quirky, serious and funny all at the same time. By the time you reach the end of its four seasons, you'll be scrambling to get your hands on a copy of "Pryce & Carter's Deep Space Survival Procedure and Protocol Manual."

4. The Magnus Archives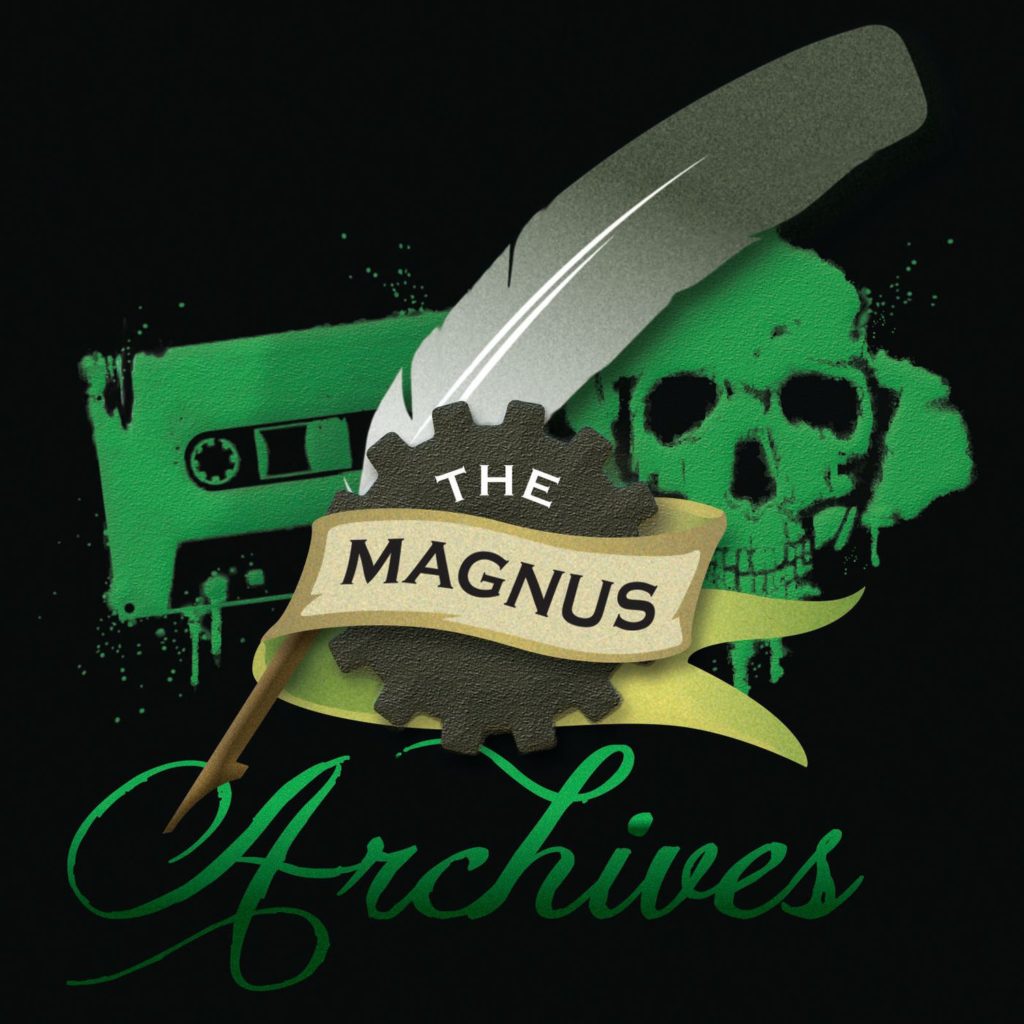 What seems at first to be a weekly scary story reveals itself to be much more. In The Magnus Archives, we listen in as Head Archivist Johnathan Sims of the fictional Magnus Institute reads a statement of a supernatural encounter. As time goes on, the narrative widens, more characters enter, and the wider, scarier metanarrative starts to emerge. Listening to the show is fun enough on its own, but tracing the connecting threads between statements and guessing that their implications is equally engaging, and keeps online communities thriving.
5. Blackout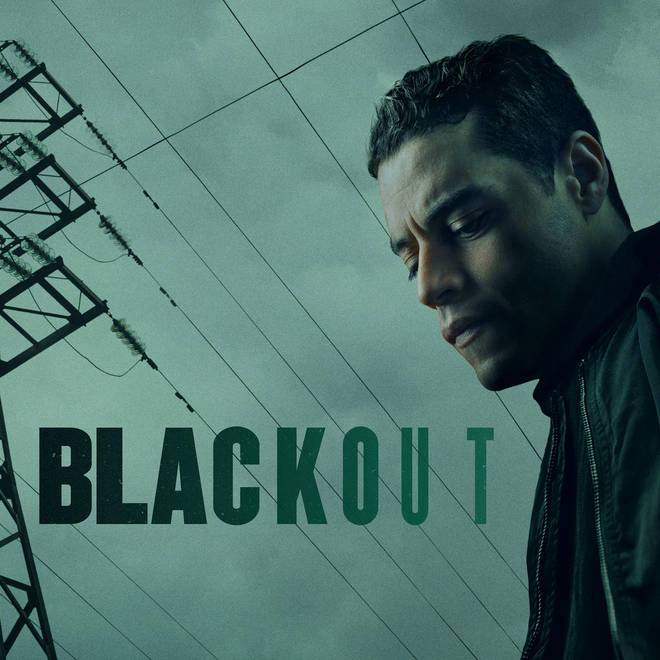 Blackout tells the story of a small town that is plunged back to the dark ages when the power grid of the entire country is taken down in a wide-reaching, coordinated terrorist attack. While a larger world and conspiracy is hinted at, the show stays focused on Simon Itani as he tries to reckon with what is happening to his community, and above all, keep his family safe. With high quality production, sound design, and voice acting (Rami Malek voices Simon) Blackout will keep you riveted.
Honorable Mentions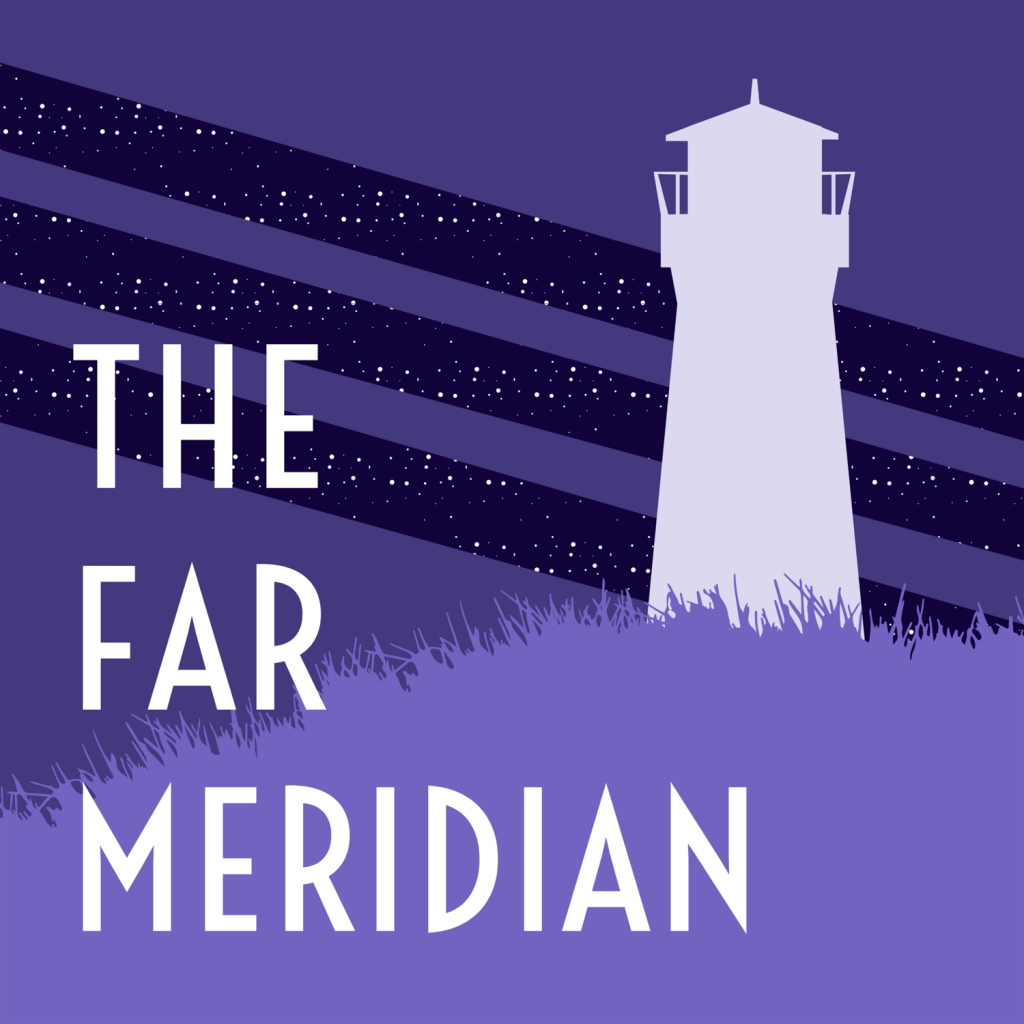 The story of an agoraphobic girl and her magical, teleporting lighthouse.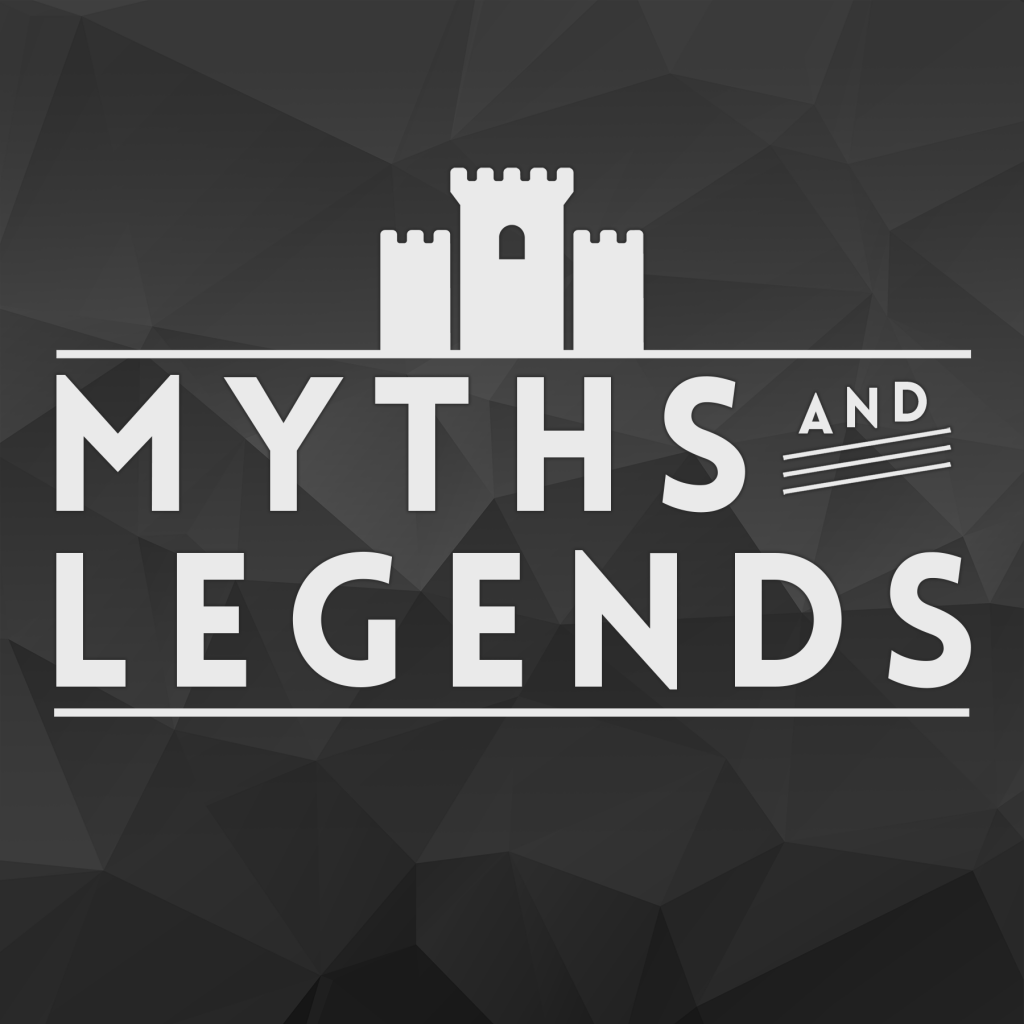 Retellings (and explanations) of well known fairy tales and folklore that are faithful to the original source material.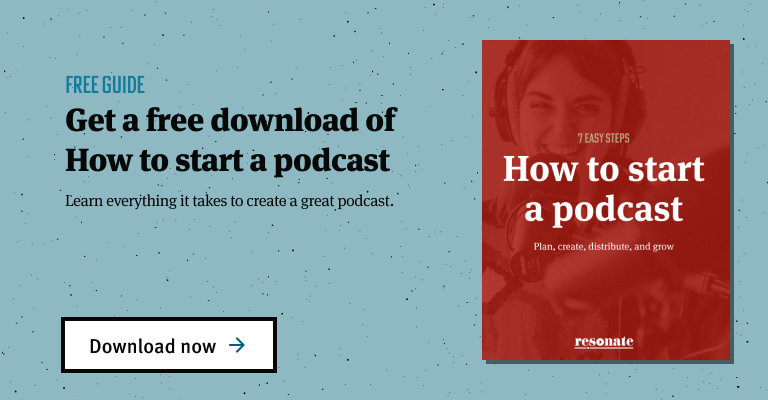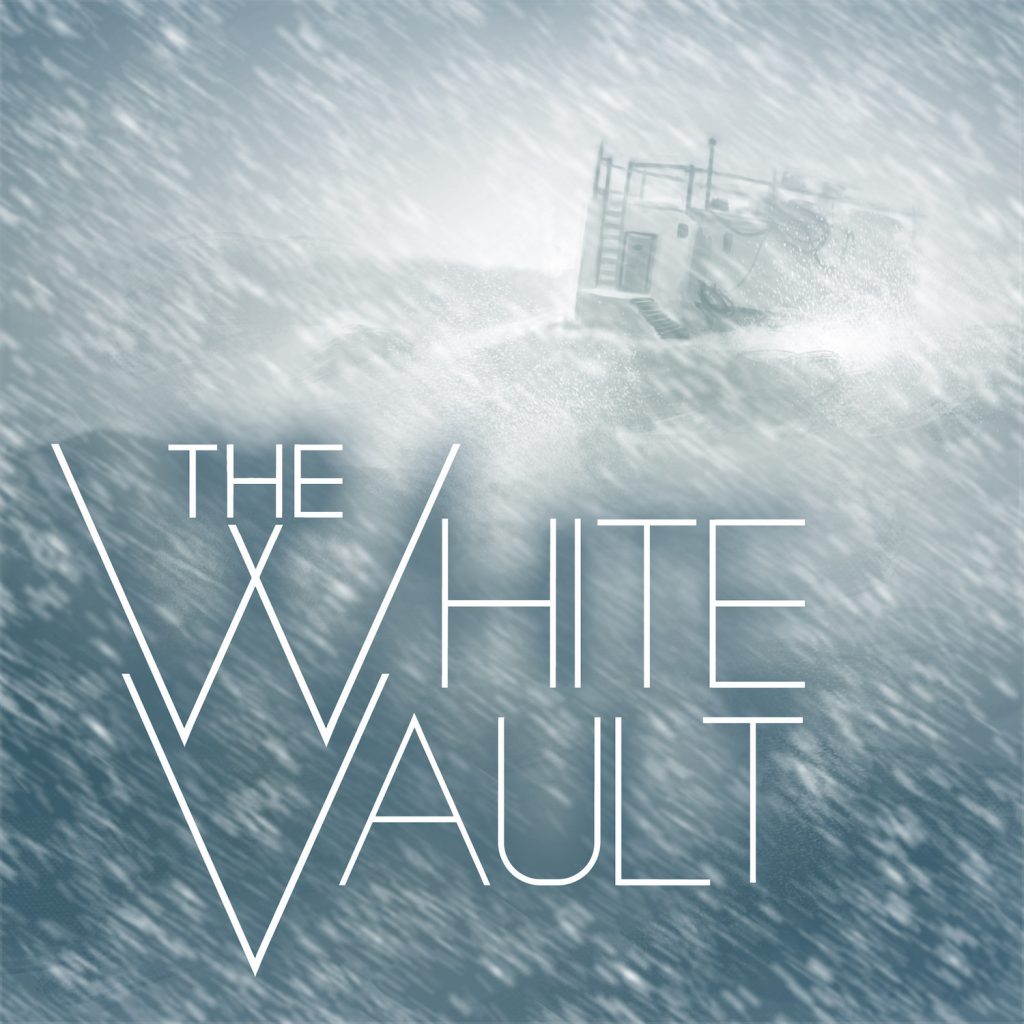 Found-footage style podcast chronicling the demise of a repair crew sent to a remote research outpost in Svalbard; features a diverse, multi-lingual cast.

Let's Connect
Resonate Recordings is a comprehensive podcast production company. Headquartered in Derby City–Louisville, Kentucky–we are committed to developing partnerships with our clients, not just performing transactions. Since 2014 it's been our mission to make podcasting easy for businesses, brands, entrepreneurs, and individuals. We do this by providing support with podcast launch, podcast consulting, podcast editing, podcast production, and other creative podcasting services. If you have questions or are looking to start a podcast, our in-house team is available and ready to help! We would love to schedule a call with you and learn more about your podcast needs and answer any questions you may have. We look forward to hearing from you soon!