Don't miss the biggest sale of the year
Sleigh your podcast production with 10% off our services and additional podcast marketing packages.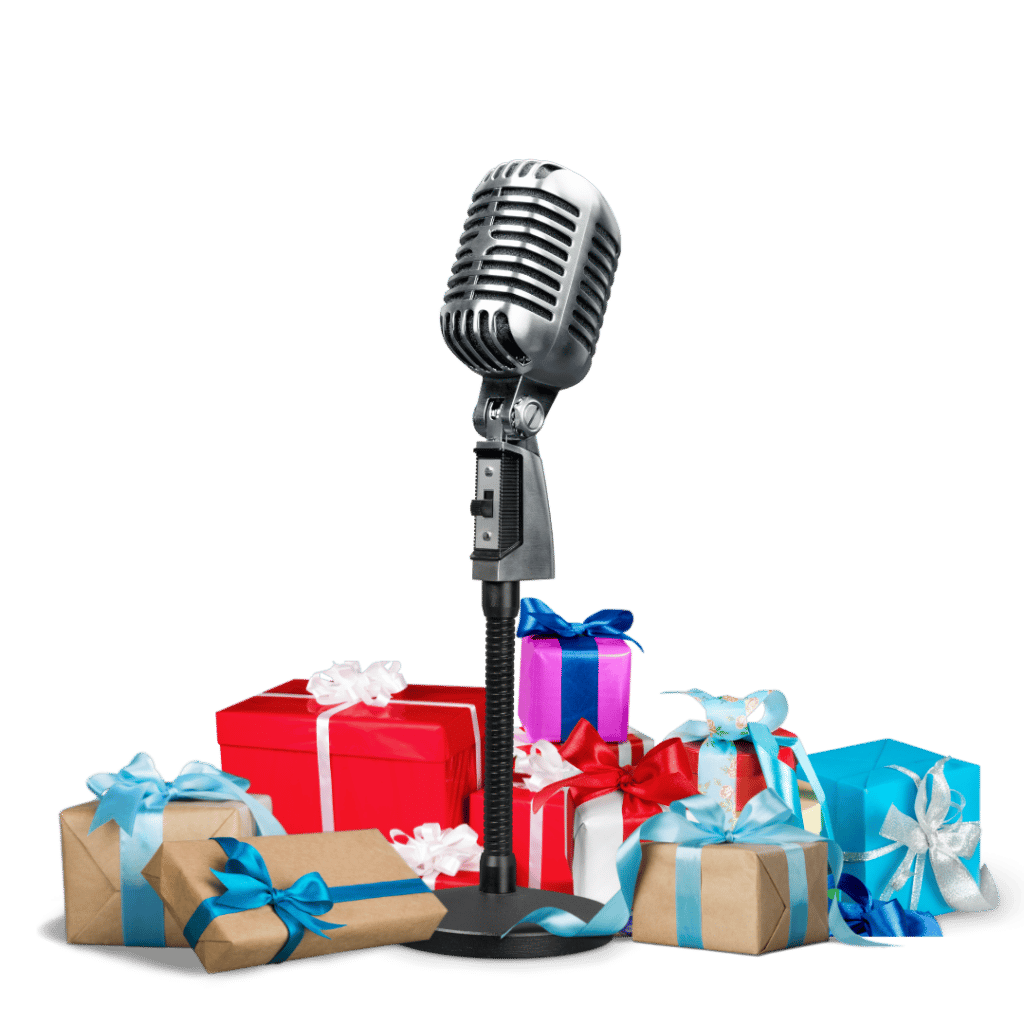 Set your podcast up for success in 2023
Get everything your podcast needs during our once-a-year sale.
The starter podcast package
For the new or up-and-coming podcaster
20% Off
Until end of year
Standard audio production
The perfect podcast package
For next-level podcasters
20% Off
Until end of year
The professional podcast package
Pro-level services for enterprises
20% off
Until end of year
Enterprise audio production
Consult our experts with our marketing package
Enjoy our sleighed down production prices before they are gone
Don't miss the opportunity of our biggest sale of the year.

Use the chat box in the corner of your screen or fill out this form to send us a message. We'll get back to you ASAP and help bring your podcast to life.